Our Team is Your Solution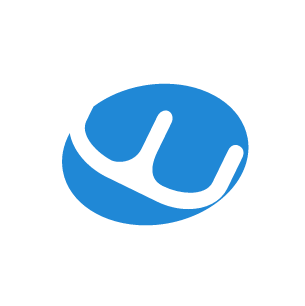 WRIS Web Services
Founded in 1996, WRIS is a web services company serving clients nationwide and internationally. Since our inception, our primary objective has been to develop robust, custom websites and web applications that help our clients operate more efficiently. We also offer digital marketing services and hosting solutions to ensure our clients are maximizing their online presence.

Enterprise
Boxed solutions won't meet every need, but we can help. From custom HRIS Portals and CRM, to site Content Management Systems, we can build, customize, and integrate to help you reach your goals.
ColdFusion
Our team of experts has decades of ColdFusion experience. From new builds, legacy maintenance and code audits, to data visualization, warehousing, and error management. Work with an official Adobe ColdFusion Partner today.

Digital Marketing
WRIS offers Digital Marketing services including strategy, branding, and search engine marketing as well as website design and development.

Cloud
We've partnered with industry leaders to offer clients cloud tools and services including hosting, server management, email security, and Google Workspace for Business integration.
What Our Clients Say About Us
Thinking about selling your ColdFusion development or hosting company?
Acquisitions