WRIS Web Services
---
With a fully remote team in locations all over the USA,
WRIS offers solutions to reach clients' online goals.
WRIS provides website and web application design, development
and marketing throughout the USA and Canada since 1996.
Our History
---
1996
In the age when AOL dominated the emerging Internet-access market, Charlie Meyers saw promise in an online future. Western Reserve Internet Services (WRIS), a reseller of dial-up Internet access and hosting was founded as a part time, side project.
1997
Charlie, with a small loan and a leap of faith, decided to pursue WRIS full time while renting a log home from his parents in Newbury, Ohio. WRIS added a couple of people to the team over the next few years including both Charlie's brother and sister. Eventually, WRIS hopped from Newbury to Mayfield Village (where we first started using ColdFusion), to Solon and ultimately ending up in Beachwood to experience 9/11 in 2001. During this time he also expanded the service offerings to include website design and development, as well as website hosting with an on-premise server setup.
WRIS continued to grow and business was booming. WRIS got involved in events like The KnowShow, a local graphic arts trade show. This led to the addition of more business, including one notable client - the 2000 U.S. Figure Skating Nationals being held in Cleveland.
2002
Services offered by WRIS now included Search Engine Optimization, Social Media, and Content Marketing. WRIS decided to forgo subletting, signed a lease and built out space in Warrensville Heights, staying there for the next 10 years. Our team doubled in size, which necessitated the establishment of departments and our first official Employee Handbook. The addition of Adam meant our depth of programming and Content Manager, ecommerce, etc, in Coldfusion exploded!
2010
Western Reserve Internet Services (WRIS) was still often mistaken for an internet access-only shop. Those days were long gone, so the decision was made to modify our name, and we became WRIS Web Services.
2012
Growth continued and a new office was secured in Solon, OH where we would stay for the next 5 years. In addition, WRIS dove head-first into web-based applications. The Boyd Group, our first international client, teamed up with WRIS in the development of a custom HR Portal. This development would fulfill a major need of the client, while securing WRIS's position as a strong web-based application development company.
When incentRev, an online gift certificate program, became a client, it gave us the opportunity to plunge deeper into the world of ecommerce and all the intricacies that go along with it. One of these was load-balanced hosting, vital for the stability of heavily trafficked sites. Soon other clients with robust transactional requirements came knocking, allowing us to really grow in that arena.
2017
While our loyalty to our first web development clients never waivered, our continued growth meant our offerings were not always still compatible with some of them. The WRIS Small Business Unit was launched, and by leveraging the flexibility of the WordPress platform, filled the void for development needs of smaller businesses.
As WRIS continued building a reputation as a quality ColdFusion shop, requests for help with older ColdFusion sites and applications started coming in. Reliable Legacy ColdFusion Support is not easy to find, and WRIS soon realized the power of having the talent to offer it. Sometimes this talent wasn't located down the street, however, and the WRIS team continued to grow with developers from all across the country. Charlie then made the decision to switch from renting office space to purchasing WRIS's new home, literally. A commercially-zoned house just around the corner from the previous office became the latest WRIS location in Solon, OH.
2020
The year the world shut down. WRIS, however, did not. Forced to conduct all business remotely, but realizing the efficiencies and advantages of it, WRIS becomes a fully-remote company, and we've never looked back.
Today
So many positive things have happened. We experienced a growth spurt that found WRIS with over 20 employees. This in part was necessitated by the continued expansion of our ColdFusion Legacy support, which shows no signs of slowing. We've enhanced our Cloud-based offerings and added additional marketing services. Then, just when it couldn't get any better, we were presented with the opportunity to acquire ColdFusion product assets from a large client. Not underestimating the significance of this, we now continue to pursue further acquisitions. We're on an upward trajectory and we can't wait to see what's next.
Our Leadership Team
---
Charlie Meyers
President / Client Relations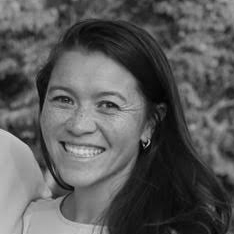 Becki Santiago
Director of Operations
Lisa Currutt
Chief Financial Officer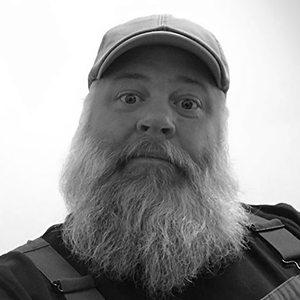 Adam Euans
Chief Technology Officer
Chris Galli
Chief Software Engineer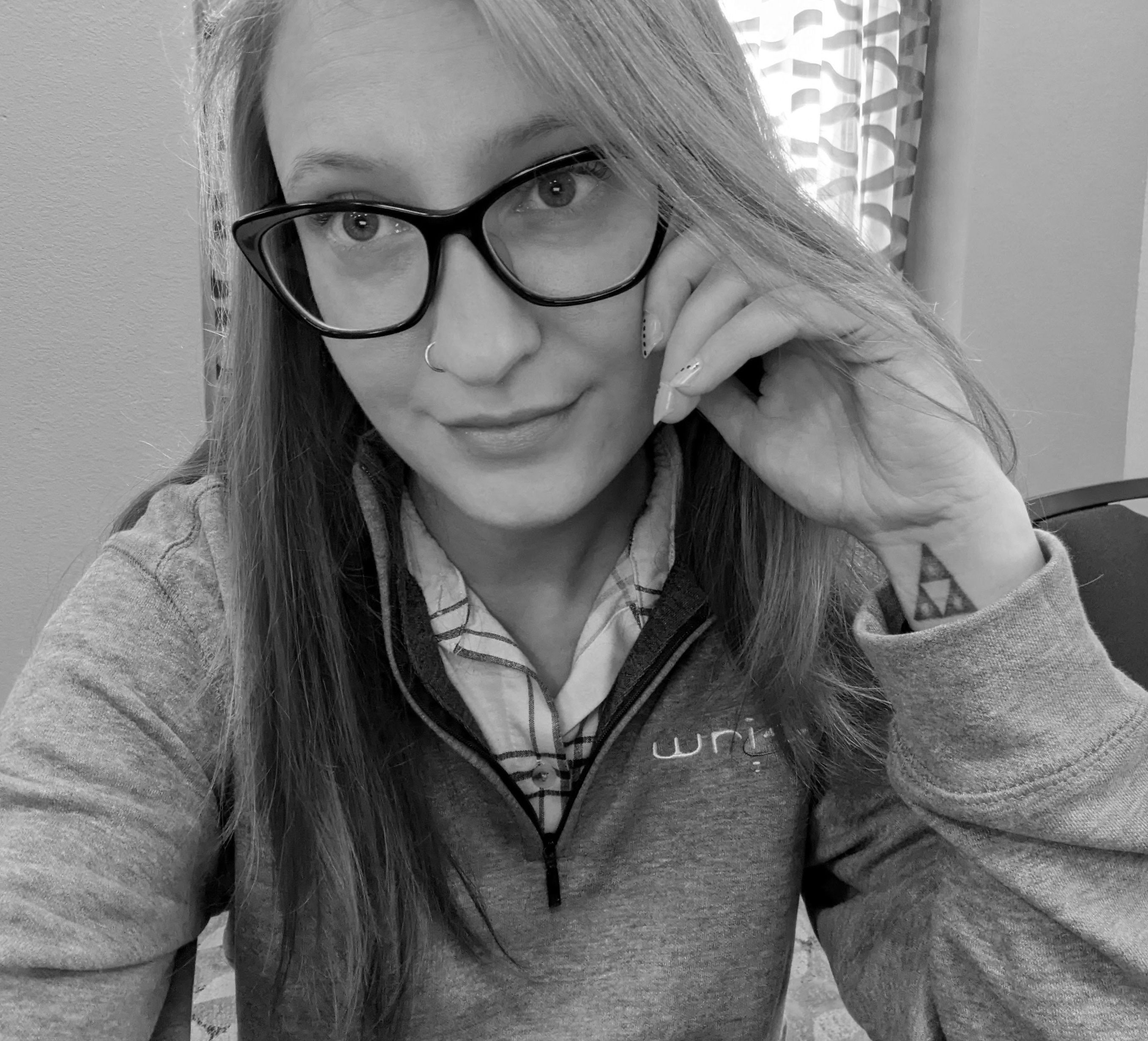 Lina Miller
Sr. Manager
Marketing & Support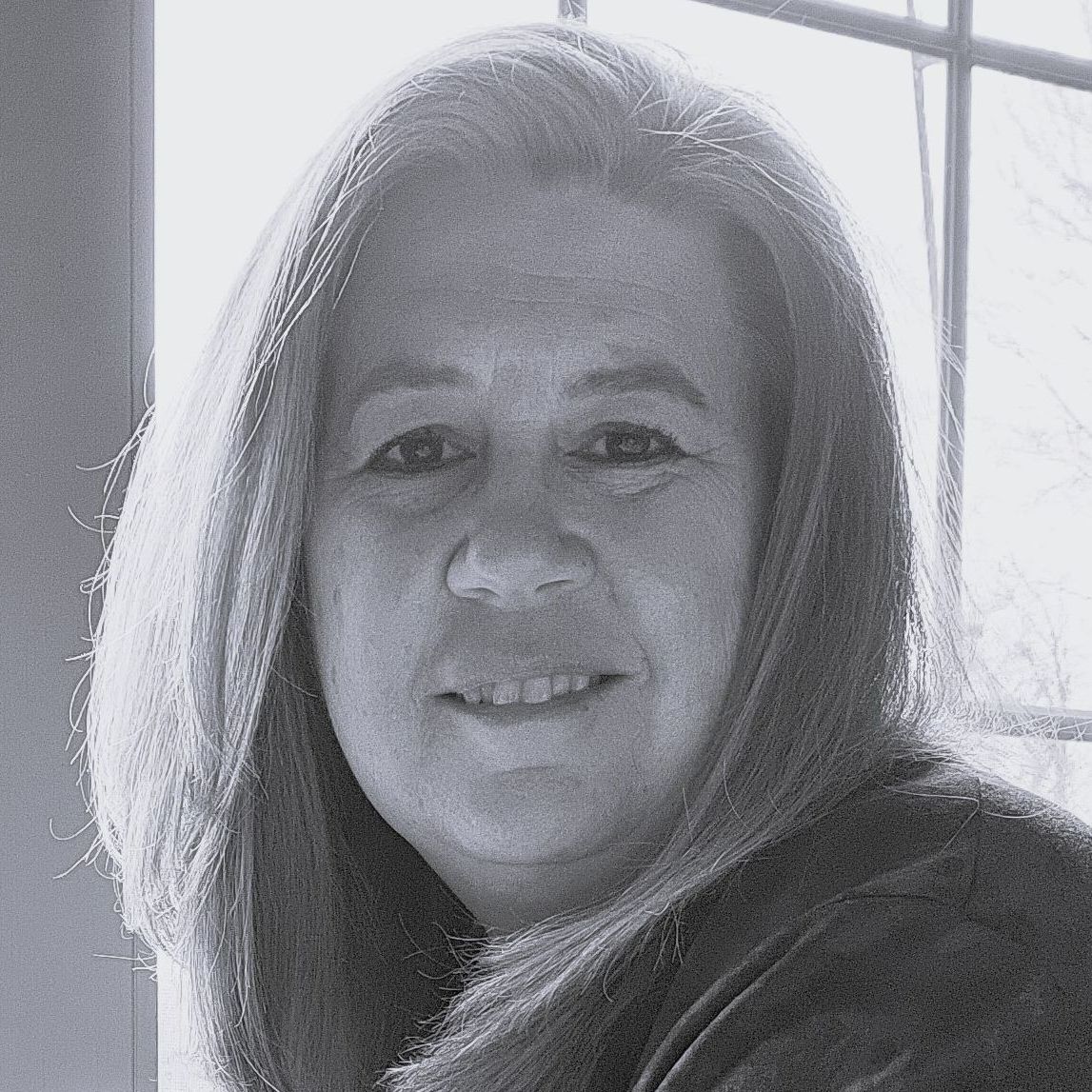 Salli Berman
Finance Manager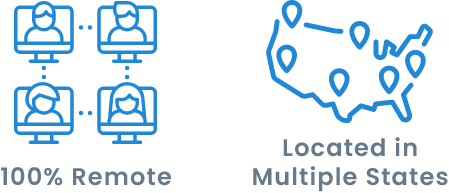 Career Opportunities
---
WRIS Web Services is always looking for talented, dedicated and passionate people to join our growing team. We work on fast-paced projects in a variety of industries throughout the country. We encourage learning, collaboration, communication, new challenges and lots of fun. Our work environment is remote, comfortable and rewarding.
Current Job Openings
---
Thinking about selling your ColdFusion development or hosting company?
Acquisitions