Hosting
---
We can provide hosting on your platform of choice, or recommend the best platform based on your unique application and needs. Or step in to help manage your business owned account as a technical contact.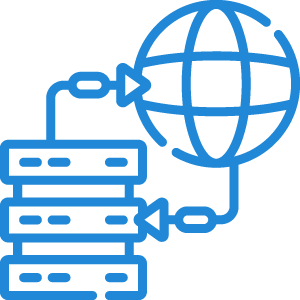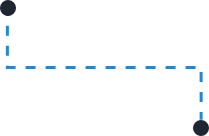 Dedicated Virtual Servers
---
Dedicated Virtual Servers or VPS(Virtual Private Servers) may be required if you have high resource requirements or in the event that you have spikes of high traffic. This allows you to have all the benefits of the cloud and your own controlled environment without the need for physical hardware.

High Availability
---
During times of high traffic and resource usage, you may find your current setup lacking in the ability to handle it. High availability setups can provide a pool of resources to access during those times.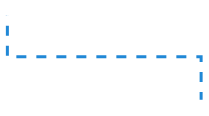 Redundancy
---
With load balancing or failover options you can rest easy knowing that if one server should go down or be overloaded, it would automatically begin to load on the next one.

Storage
---
If your business is legally obligated to store documents or files for a certain number of years then you are likely seeing your on-server storage fill up fast. We can provide alternative storage solutions that will not compete with your server functionality while still loading quickly when called.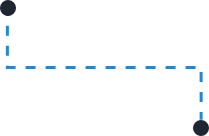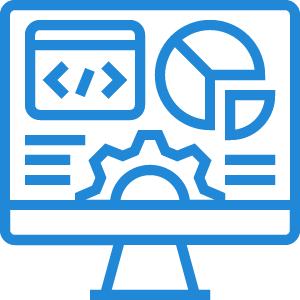 Google Workspace
---
WRIS is an approved reseller of Google Workspace. We can provide setup, migration, and management of your full workspace. Whether we are taking over an existing setup or helping to create it, we have you covered.
Whether you need assistance migrating from one service to another, upgrading in the process, or vetting out what hosts would be best suited for your needs - WRIS Web Services has you covered.