ColdFusion Legacy Services
---
It is not uncommon for organizations to rely on legacy software applications written in ColdFusion. In most instances, the application is integral to business operations. When changes to the application are needed, it can be challenging to secure the appropriate development team. Sometimes, an existing developer is retiring or just not responding. Other times, when the organization approaches other developers and IT consultants, they are met with responses such as: "ColdFusion is a dead language," "We don't think this is good code," "You'll have security problems," or even "This thing needs to be rebuilt."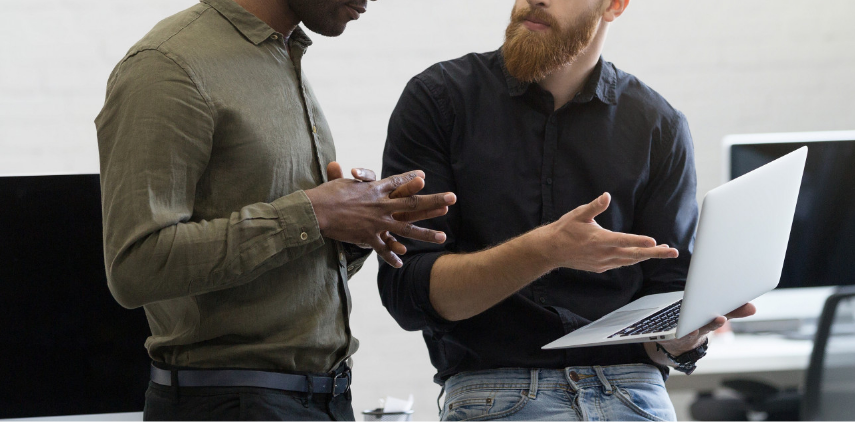 The organization may feel discouraged, recognizing that a rebuild is going to be a huge undertaking. The application represents a significant investment of time and money, is functional and is likely supporting a critical process of the business. The cost to have internal developers perform a rebuild is often prohibitive, which leads to a search for outside support.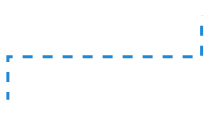 WRIS Web Services can be that support.
Getting Started
---
When a potential client reaches out to us, the first thing we do is reassure them we can help.
The first thing we make clear is that ColdFusion is NOT a dead language. It is owned by Adobe (who is Adobe), new versions are released every several years, and security patches are released as needed.
This usually means that if a ColdFusion upgrade is needed, it can easily be performed to bring the application up to security standards. When the current version is still under support, it may just need to be patched. If licensing is a concern, there is an open source version of ColdFusion (Lucee) that we also support. Whatever the situation, we can help.
Legacy Servers
---
Often clients who have been managing their own hardware on premise are ready to outsource that service so it can be more easily managed. We can assist in securing the best location for a cloud-based managed solution. Whether that is with AWS, Azure, or a private cloud company, we will handle a full application migration as well as ongoing management.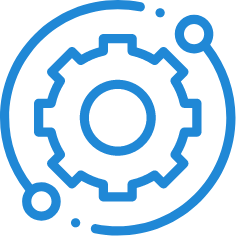 ColdFusion Development Support
---
We have a growing team of Senior ColdFusion Engineers and Architects. When your developers retire or simply no longer have the availability you need, we can help. With minimal onboarding, we can become your new development source quickly and efficiently. If you just need additional capacity, we are more than happy to supplement that team or get them up to speed on the latest practices.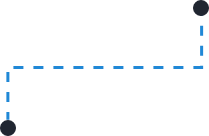 WRIS has 27 years of
ColdFusion

experience.
Contact Us Today
---
Contact us today to begin discussing your goals. WRIS is here to provide you with the best solutions to fit your needs and budget.