Logo Rebrand
---
A logo is often the first impression of your brand. It can help differentiate you from competitors and improve brand recognition, so you want to prevent it from becoming stale. Updating an old logo can range from a minimal change to a total overhaul of a company's visual identity. Either way, it is an important part of staying relevant in the current market.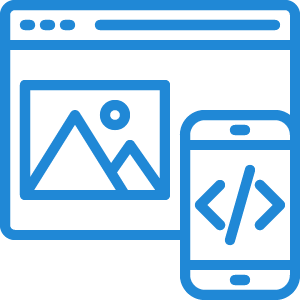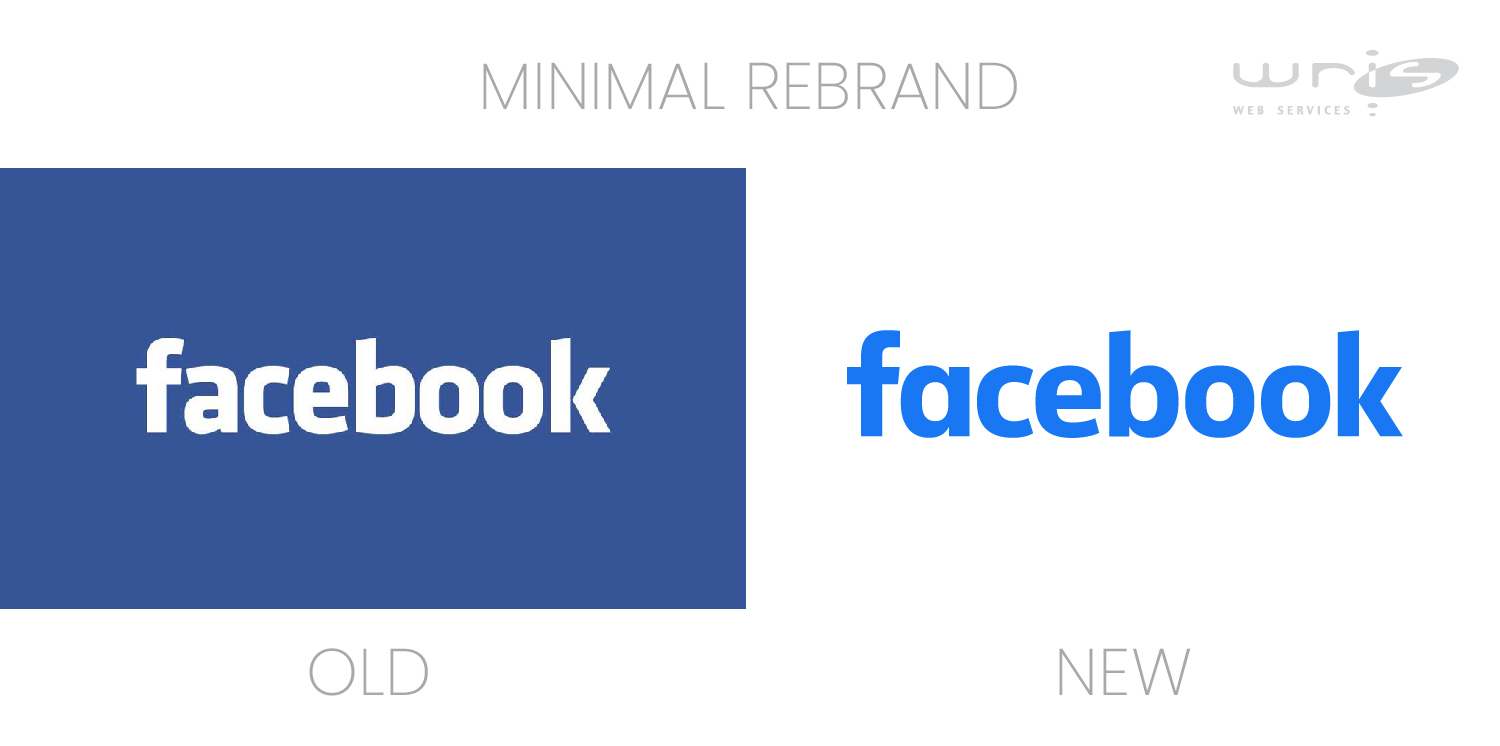 Minimal Rebrand
---
A minimal rebrand involves making subtle changes to a company's logo. This could involve updating the font, adjusting the color or proportions of the elements, or simplifying the design. The goal of a minimal rebrand is to refresh the logo while staying true to the brand identity.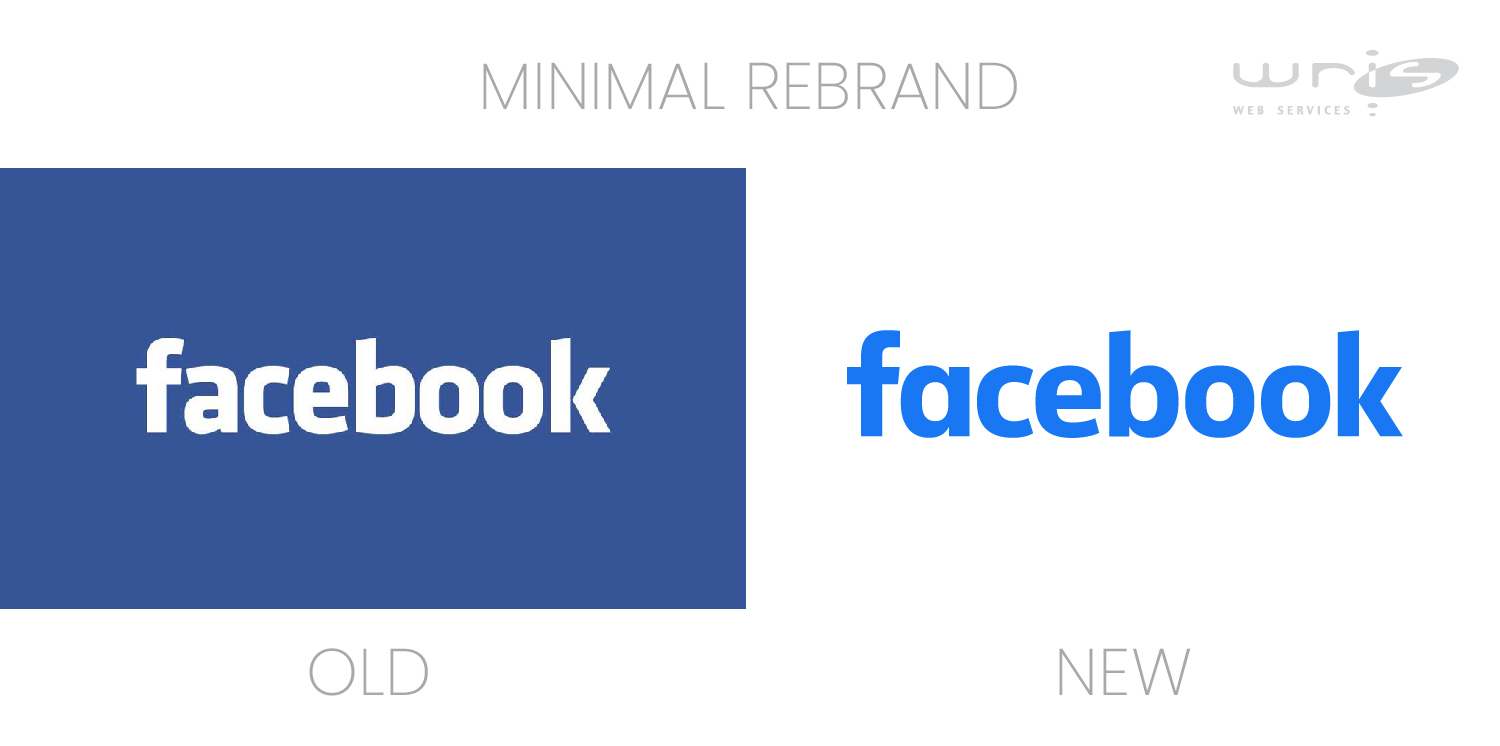 Moderate Rebrand
---
A moderate rebrand involves more significant changes to a company's logo. Updating the typography, changing the color palette, or tweaking the logo's symbol or icon can all be done while still retaining key elements of the original design. The goal of a moderate rebrand is to create a logo that is more relevant to current trends or audience preferences.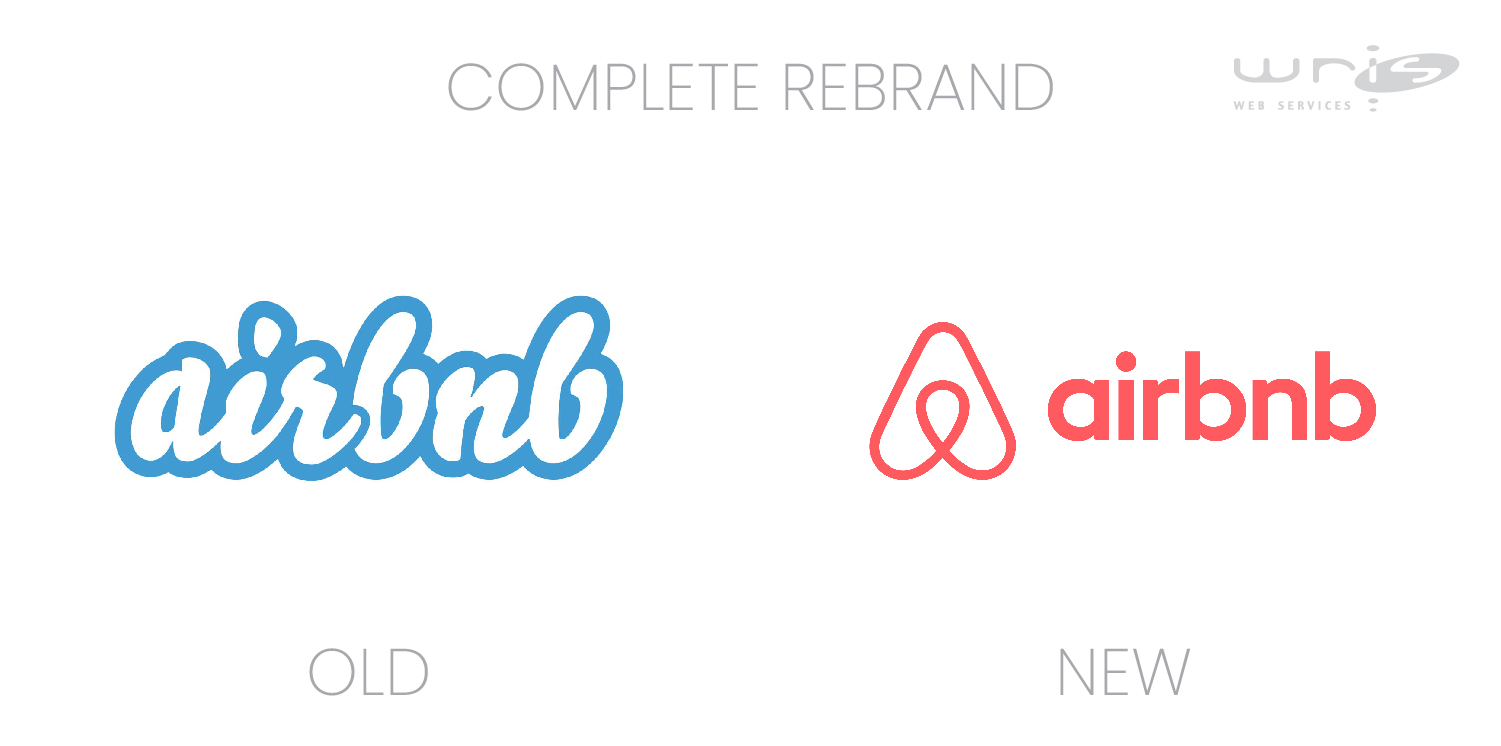 Complete Rebrand
---
When there is a major shift in a company's strategy or values, a complete rebrand might be in order. This can include an overhaul of the logo, a new tagline, an updated color scheme, or all of the above. The rebrand helps to bring attention to the company's changes, while attracting a new audience or customer base.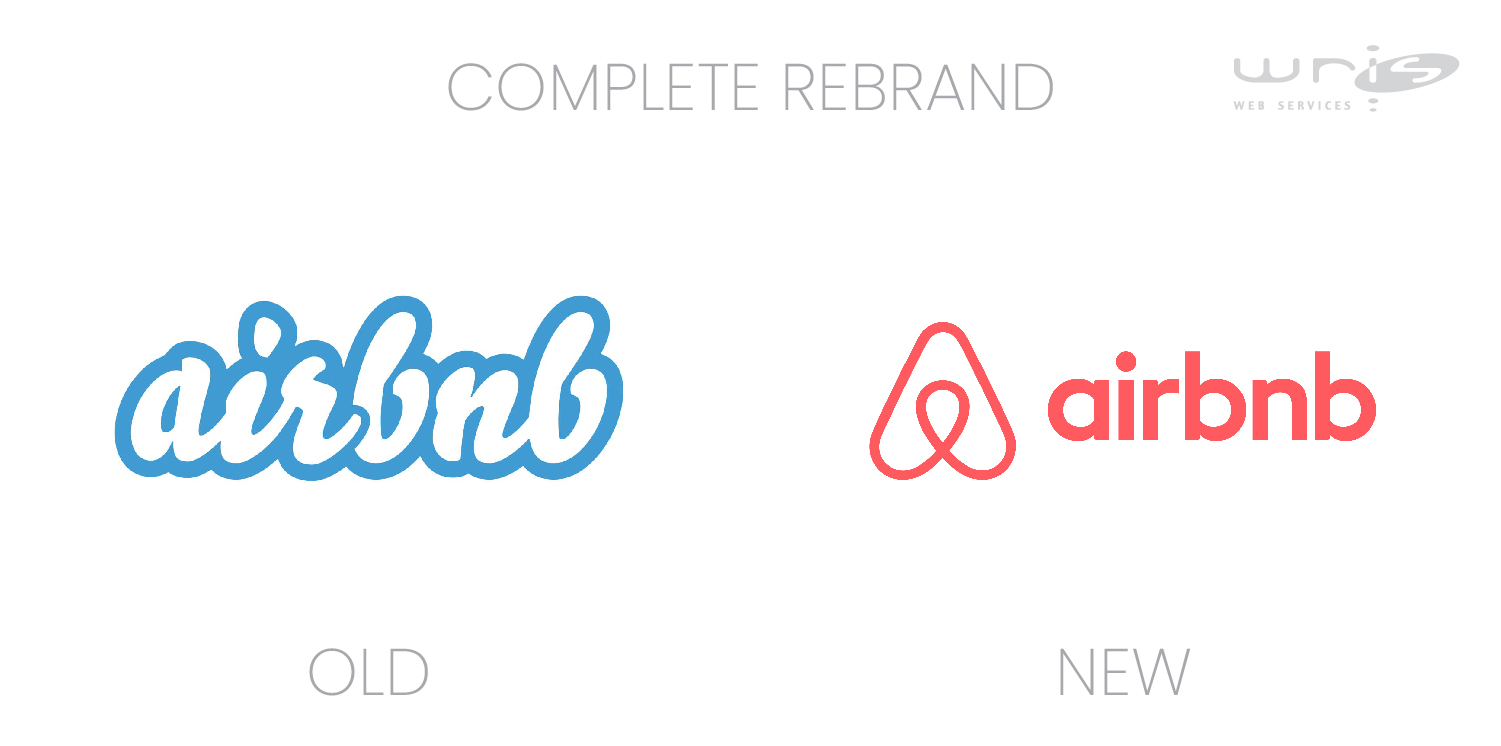 The WRIS Logo Rebrand Process
---
Discovery
---
We start by asking the client about their current logo, target audience, and brand recognition. We get to know the clients unique story and what makes them stand out from their competitors. This helps our brand designers get a better understanding of their needs, goals, and personal style preference.
Research
---
Our brand designer will conduct market and competitor research to identify trends and styles. This allows the designer to create a unique and effective modernized solution for the client. Including a visual style board with color palettes, font options, and layout inspiration to narrow down ideas for the next phase.

Concept Development
---
Based on choices made during the Discovery and Research phases the designer will create and present concepts for feedback. From there a logo can be chosen to refine.
Refinement
---
The brand designer can then refine the chosen concept together with the client. This may involve tweaking designs, colors, or finalizing typography. Mockups will be created to show the client how it will look in various settings.

Finalization
---
Once the client has approved the final design, the necessary files and assets will be created. Including providing guidelines on usage throughout various mediums such as digital, signatures, and print. This ensures consistency in usage.
Implementation
---
The client will be provided a full package of file types that can then be implemented across their business. Such as their website, social media, marketing materials, and packaging. Or even location signage. We remain available to provide guidance or assistance during this process to ensure the brand is used effectively and consistently.