eCommerce Management Systems
---
With so many out-of-the-box eCommerce solutions available, many customers find themselves frustrated when they can't find one to meet their needs. The problem isn't the customer, it's that turnkey solutions aren't for everyone. We can help.
Storefront
---
The look, layout, and feel of your store can be designed and configured with your goals in mind. We offer several optional features including categories, product slideshows, scrollable specials, featured products, social feeds, and related product suggestions. You have control of your store's message and what your user experiences.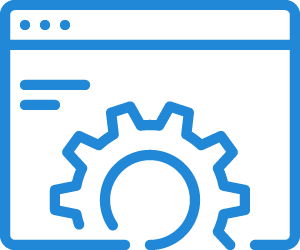 Carts and Checkouts
---
The shopping cart is the last stop before the sale is made. Making the checkout process as seamless and easy as possible helps the customer feel confident about finalizing their order. Allowing customers to make changes, apply promo codes, select shipping options or even estimating the total cost are all ways to put them at ease. In addition, we can integrate with any third-party application to allow familiar payment options to be available to your customer.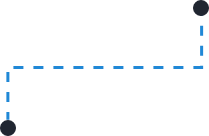 Admin Dashboard
---
Within your admin dashboard you can view recent orders and total sales, as well as run reports of this information within a given timeframe. We also include useful information such as top visited pages, number of visits, popular products, and any other data pertinent to your business.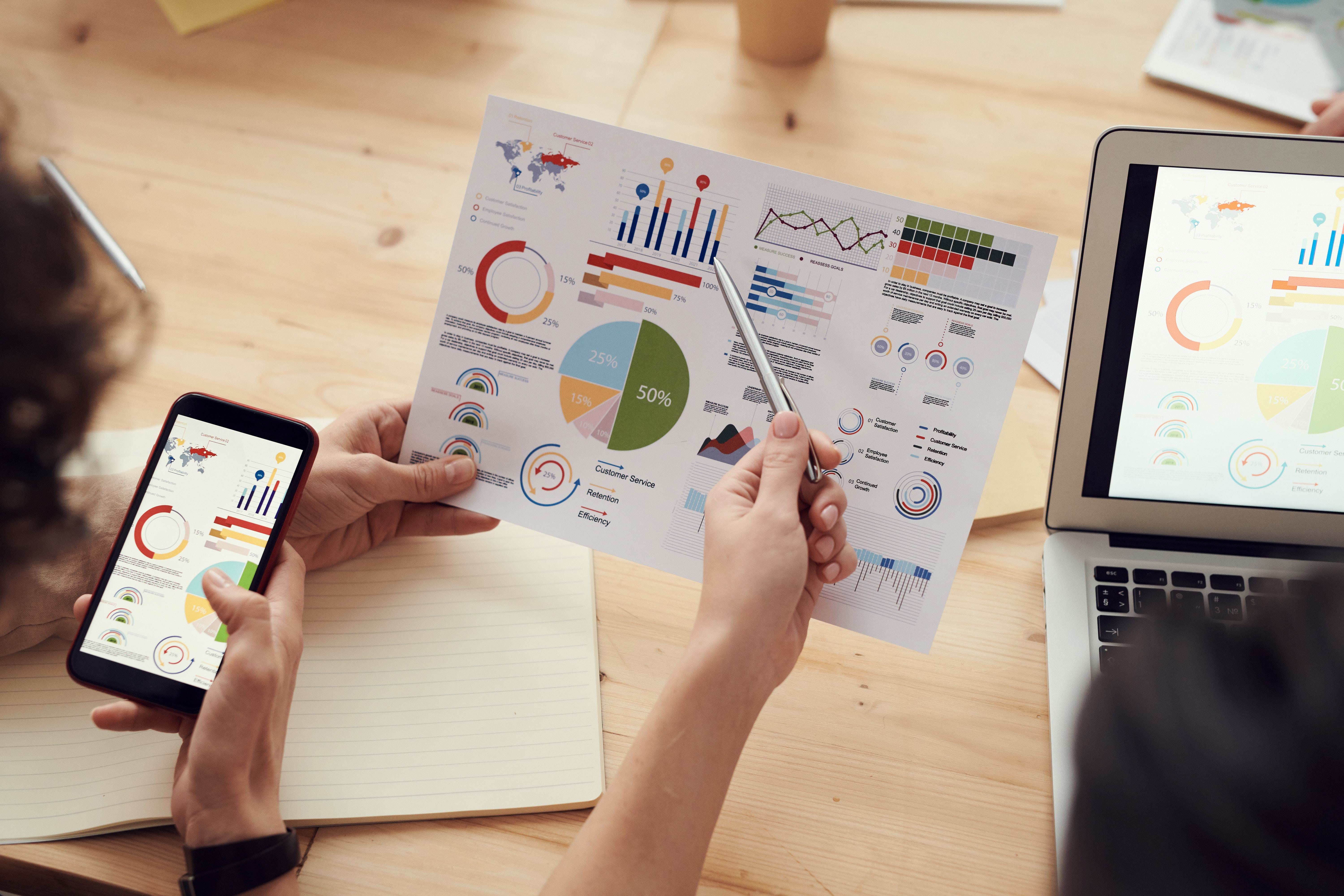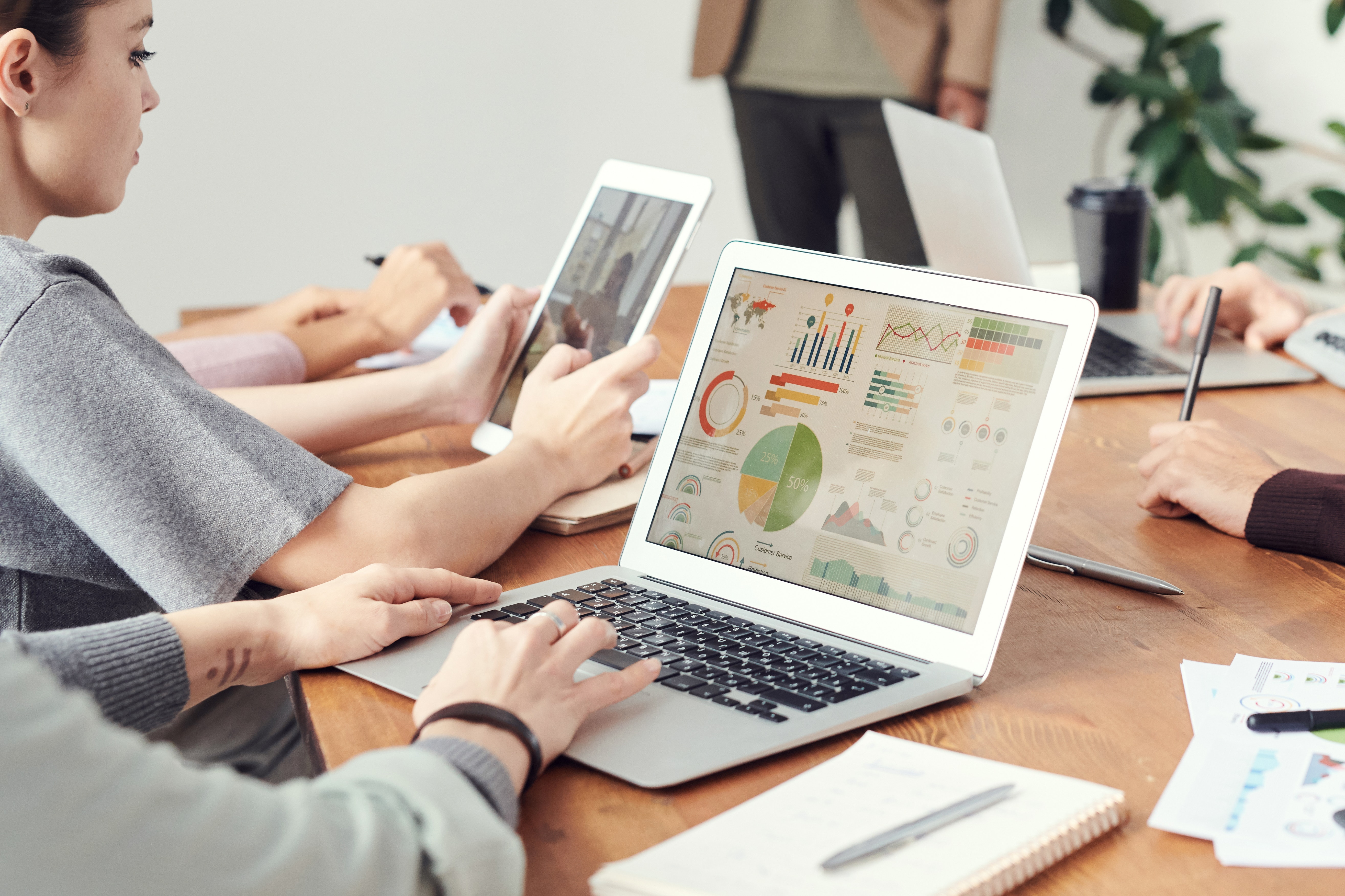 Admin Management
---
This feature allows you to easily manage your products. Need a custom inventory system? We can give you that. In addition, you can manage product categories, subcategories, photos, and even metadata for SEO. The options are endless.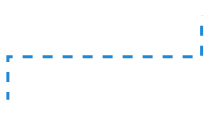 Looking for something less custom? Contact us today to find out how we can assist with Shoptify, WooCommerce, and more!