Our Team is Your Solution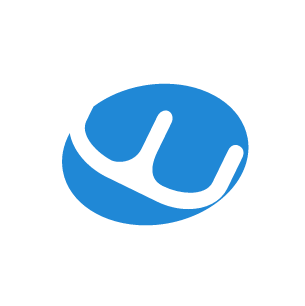 WRIS Web Services
Founded in 1996, WRIS is a web services company serving clients nationwide and internationally. Since our inception, our primary objective has been to develop robust, custom websites and web applications that help our clients operate more efficiently. We also offer digital marketing services and hosting solutions to ensure our clients are maximizing their online presence.

Enterprise
Boxed solutions won't meet every need, but we can help. From custom HRIS Portals and CRM, to site Content Management Systems, we can build, customize, and integrate to help you reach your goals.
ColdFusion
Our team of experts has decades of ColdFusion experience. From new builds, legacy maintenance and code audits, to data visualization, warehousing, and error management. Work with an official Adobe ColdFusion Partner today.

Digital Marketing
WRIS offers Digital Marketing services including strategy, branding, and search engine marketing as well as website design and development.

Cloud
We've partnered with industry leaders to offer clients cloud tools and services including hosting, server management, email security, and Google Workspace for Business integration.
What Our Clients Say About Us
Bobby Eaton
WRIS was able to get our servers running more smoothly while tackling our application improvements. We started with server management and now have them working on our CF & WP needs. One stop shop!
Jeff Thomas
Partnering with WRIS since 2009 has provided Mayfield Village with the necessary tools to promote its services and programs and to engage current and future residents and businesses. WRIS has worked closely with us to help develop a more informative, transparent and user-friendly website, while remaining budget friendly, all important features for a local government website.
Scott Hamilton
I appreciate the personal touch that WRIS provides their clients. I never felt like they were trying to make me fit a template...they always listened to my website needs and were able to make changes very promptly, to give it the look that I envisioned. They are always so responsive and conscientious about their work.
Jamie H
The Boyd Group
I have worked with WRIS on many projects for over a decade. They've been a great partner, and I can sincerely recommend their services.
Carrie Higginbotham
The team at WRIS led the successful merger of six separate websites into one national site, while ensuring our regional locations and ministries still maintained their unique identities. Not only did WRIS have wonderful design support, but their content and writing teams were fantastic, helping us condense and prioritize messaging and navigation for all our audiences.
Thinking about selling your ColdFusion development or hosting company?
Acquisitions