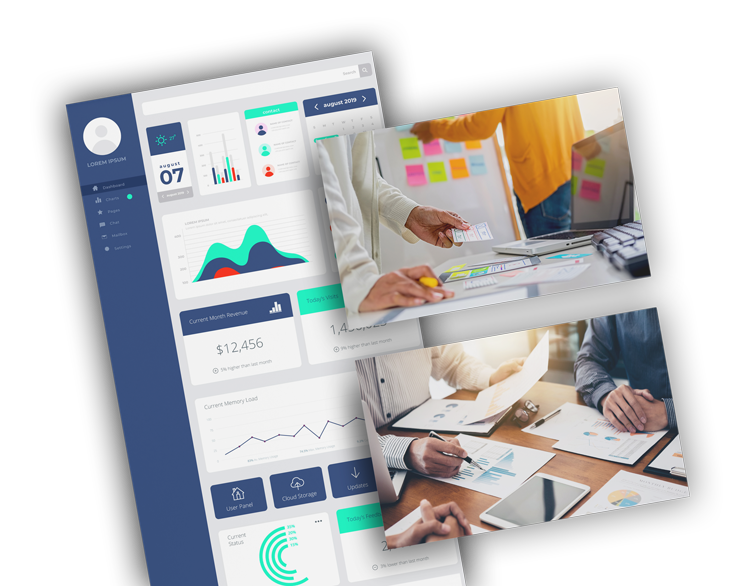 Gerber Collision & Glass - Benefits Enrollment Portal
---
Launch Year(s): 2015-Present
Skills: ColdFusion, HRIS
Overview:
After considering 3rd-Party enrollers, as well as facing difficult challenges in the past, it was determined that an in-house solution was the best route. That way, Gerber Collision & Glass would retain commplete control over all benefit enrollment operations, from a design standpoint to communications and customer service.
Services Provided:
sndusa.org
•
nsno.sndusa.org
•
jpic.sndusa.org
vacations.sndusa.org
•
careers.sndusa.org
Project Detail
---
With their burgeoning success came many challenges. One issue was being able to accommodate their expanding number of employees with an accurate, supportive and cost-effective way of providing annual benefits. This meant working with a third-party provider or implementing an in-house solution. Either way, there was a daunting list of challenges to approach:
Find a way to seamlessly accommodate a growing employee base with all relative benefits in one location
Determine if annual benefits enrollment operations must be handled by a third-party provider or can be administered in-house
Customize all aspects of employee benefits, from administrative communications to payroll to healthcare coverage packages
Support the Company throughout the entire process and beyond
Cost-effective and flexible to grow with the Company over time
Utilizing ColdFusion, WRIS was able to build an efficient and easy to use enrollment portal for both administrators and employees. It allowed for a fully customized and dynamic site with consistent internal company branding. The system included a delivery system for communications thorughout all levels of the company and improved employee satisfaction. The best part was that it was independent of 3rd-party providers, and a cheaper long-term solution.
Ongoing Support
---
With WRIS, Gerber Collision & Glass now ha a customized, fully-functioning in-house benefits enrollment portal for their employees. Not only are all operations controlled within the company, but they are able to grow as the company grows. All while providing precisely what their employes need without sacrificing the bottom line. WRIS provides ongoing tech support and maintenance of the benefits enrollment portal, as well as the server it is housed on.
Take a look at the results of their new benefits enrollment portal so far:
Saved at least $500,000 over four years by designing in-house operations
Processing time was reduced by at least 160 hours
90% participation rate by employees - the highest yet
"WRIS didn't reinvent the wheel [for benefits enrollment],
they reinvented the pricing."

- Paul Ruiter, U.S. General Council and Human Resources Director,
Gerber Collision & Glass