Kaman's Art Shoppes - Portals
---
Kaman's Art Shoppes came to us originally wanting a job portal to streamline their application and job fulfillment process. Over time, the goals expanded to various other portals. WRIS is proud to have continued to provide support and ongoing development to fit their needs.
More Projects by WRIS Web Services
---
Categories
The Sisters of Notre Dame of the United States (SND USA) came to WRIS Web Services during a time of great change. Previously the organization was divided into 4 separate regional areas within the United States. Each of them had their own website with its unique look to showcase even more unique areas that their region handled. The goal was to combine all 4 websites into 1 without losing regional individuality. Once the main organizational website was launched, we were asked to then apply the new brand look across 4 new websites for their ministries and/or needed functions with the goal of keeping the brand cohesion.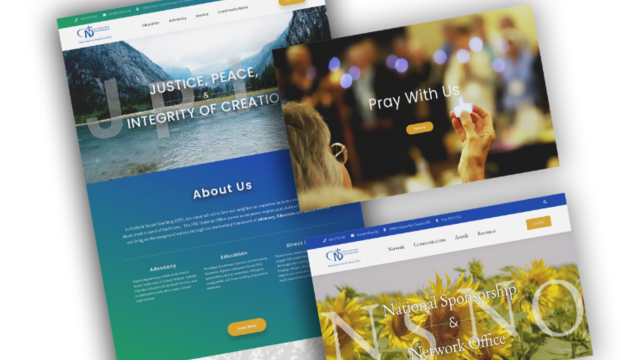 Founded in 1982, Charles Mfg. provides metal fabrication services to a variety of industries, including automotive, food service, mining, and defense. When they decided to redesign their website, they partnered with WRIS Web Services to create a website that not only provides a gallery where potential customers can see their work, but also makes it easy for those customers to request a quote.