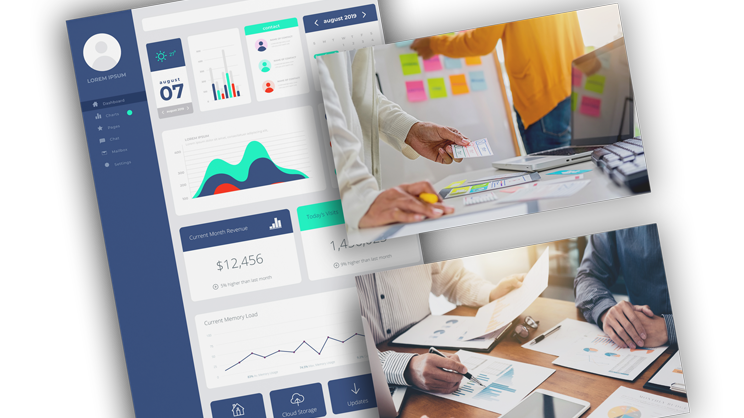 Employee Management Portal
---
Our client came to us needing a place to manage their employees, locations, event approvals, and reporting. They found that many 'out of the box' HR solutions did not fit their needs and left them having to let go of many important functions. Together with WRIS they were able to have all of the functions they wanted and more.
More Projects by WRIS Web Services
---
Categories
The Boyd Group came to us with multiple goals over the years. With ever evolving needs, WRIS rose to the challenge.
When we were given the opportunity to bid on a project with UPenn on their iPenn Enhancements Project, we took one look at the 40 page list of requirements and said "When can we start?" We were fortunate enough to be awarded the project and began a successful partnership.