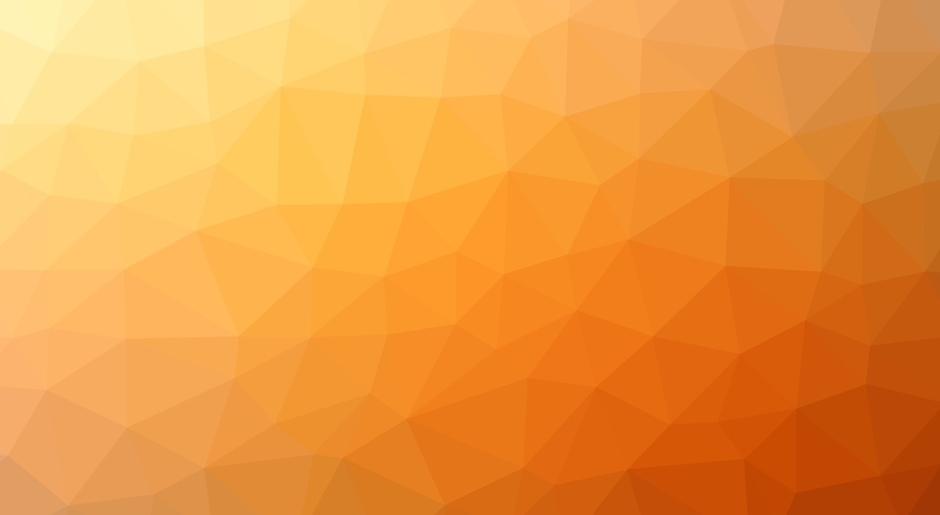 2012 was quite a year, wasn't it? From the Olympics and the Elections to record-breaking temperatures and cases of the flu, there was always something to chat about around the water cooler. And that's true for all of us at WRIS Web Services, too. We'd like to share some of the great things that happened in 2012, so join us in a walk down memory lane…
First of all, as you are probably aware, WRIS moved to new offices. We now call Solon, Ohio our home and we couldn't be happier. No, moving isn't generally considered fun, and packing up years' worth of 'stuff' probably can't be considered a highlight, but the new space and the end result make it all worth it. If you weren't able to attend our 'housewarming' party, hopefully you'll be able to stop by sometime soon.
In between all of the packing and unpacking, we were busy doing business, launching sites, and improving search engine rankings. We were pleased to partner with some new clients:
Blue Sky Green Fields
The Boyd Group / Gerber Autobody & Windshield Repair
The list continues with brand new websites for some brand new companies:
Suite Spot
And of course, we were thrilled to continue our relationship with stellar clients including:
GLT Companies / Walton Plastics
Heather Moore Jewelry
We are also proud to say we are going to continue to partner with The Boyd Group on new projects for their Gerber National Glass and Gerber Collision divisions. Which means we now serve clients internationally. Cool, huh?
Early last year we also welcomed Jim Abbott as our Director of Sales. As you're reading this, he is probably celebrating his one-year anniversary with WRIS. If you haven't met him already (or even if you have), you should give him a ring and wish him happy anniversary…and let him tell you about all the great things WRIS can do for you and your website. You can reach him at 216-245-0616 or drop him an email at jim@wris.com.
Even with all the greatness of last year, we aren't taking anything for granted. We appreciate every client and every project and do our best to exceed expectations every time. We are here because of our clients, so we look forward to making 2013 even better!