Jr. Wordpress Developer
---
WRIS Web Services is seeking a Jr. WordPress Developer with site design and launch experience. Starting contract/part-time with full-time/salary potential. Duties will involve minor design changes and adjustments, WordPress Maintenance tasks involving plugin, theme, and version updates and troubleshooting, and the management of a small queue of break/fix tickets.
More Blogs by WRIS Web Services
---
Categories
We're seeking an onsite PHP Developer for WRIS Web Services, a successful Internet web design and web development company. Program dynamic websites, web applications, Intranets, e-commerce, and mobile websites. Work closely with staff members on both existing and new projects. Individual has the ability to work with the graphic designer to develop and implement graphical elements, templates, and web pages. Work in a relaxed atmosphere where hard work is appreciated.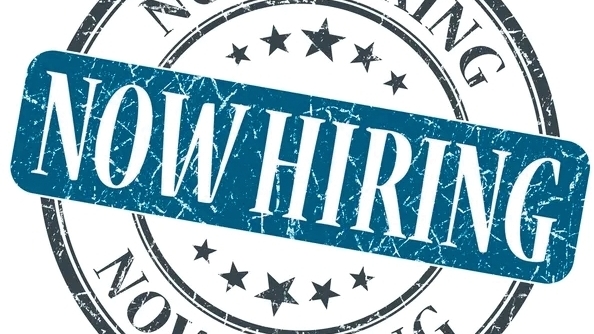 We are looking for a full-time CFML Developer to join our fast-paced and growing development team. This role will assist with the design & development of an HR system for one of our largest clients and other projects as assigned.