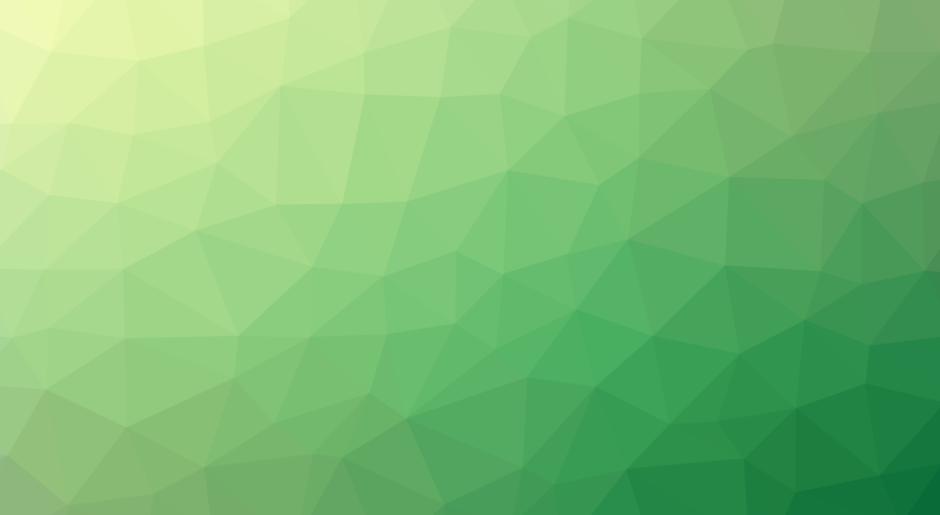 Groundhog Day is February 2nd this year. Traditionally, it lets us know if we can start tucking away our boots or if we'll need to continue to schlep through the ice and snow.
But remember that movie Groundhog Day? The main character found himself in a continuous loop of the same day of events over and over. Makes you crazy just thinking about it, right?
Which is why you shouldn't let your website fall into a Groundhog Day rut. When your audience comes to your site, are they greeted by the same thing day after day, month after month, even year after year? If so, why will they ever choose to come back?
Of course there are some obvious ways to change up your homepage. If you are selling something, highlight a different product on a regular basis. If you have a news section, feature a different story in a timely manner. Does your homepage include images? Try swapping those out for fresh ones.
But what if your homepage really doesn't change and all of your updates occur once inside your site? Then let site visitors know that! A quick text update linking to the information (Click here to see our latest news!) is an easy way to encourage longer visits.
Wait…what? You can't control your own site's content? It's a process trying to get changes made? That's unfortunate. But as you can probably guess, WRIS has a solution. Our Content Management System is so easy to use that anyone can make updates, no technical background necessary.
So give us a call and let us show you how we can help you keep your site safe from the Groundhog Day syndrome.