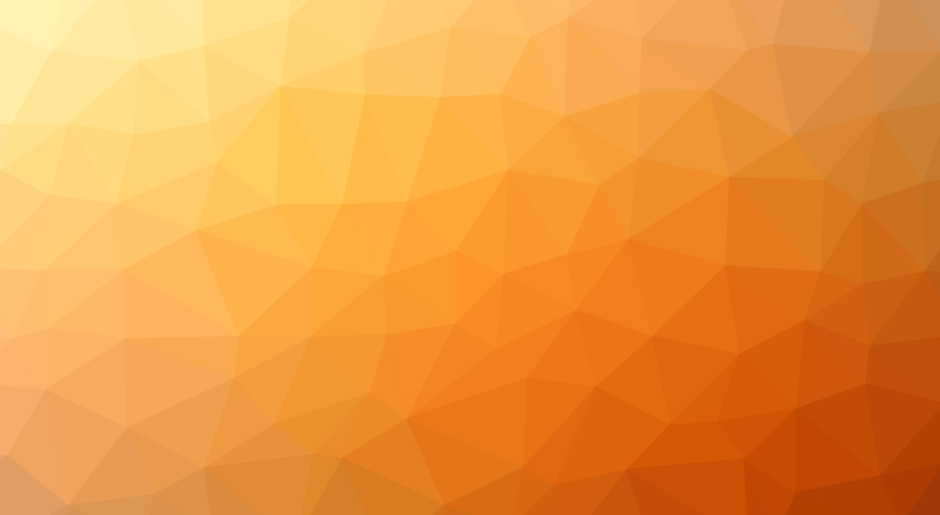 Great article on one of our clients, Kaman's Art Shoppes, recently appeared in Crain's Cleveland Business. Kudos to Kaman's!

SMALL BUSINESS: Kaman's art is coast to coast, and amusement is its specialty
By SHARON SCHNALL
4:30 am, June 25, 2013
Chances are you've had an encounter with Kaman's Art Shoppes Inc. — not at its corporate headquarters, which is located in a quiet industrial park in Bainbridge Township, but at an amusement park or zoo where the company owns and operates art and craft concession stands.
This year, 1,500 seasonal Kaman's employees will serve guests at 500 concession locations within 42 parks; another 600 work year-round at Florida and California parks, said Rich Kaman, 63, executive vice president, co-founder and co-owner.
Now in its 43rd season, the company offers a portfolio of more than 20 products, including caricatures, face painting, pastel portraiture, antique photographic portraits, hand-cut silhouettes, hair wrapping and body art, such as air-brushed, henna and glitter tattoos.
"Kaman's Art Shoppes are in very visible locations; they're in front of the guests at all times," said Tim Boals, corporate vice president of resale at Sandusky-based Cedar Fair Entertainment Co., parent of the Cedar Point and Kings Island amusement parks. Mr. Boals is responsible for its merchandise and games division, which includes concessionaires.
Kaman's operates concession locations at 13 Cedar Fair properties in the United States and Canada, Mr. Boals said. The company also can be found at Legoland California Resort of Carlsbad, Calif.; several Six Flags and SeaWorld parks; the San Diego Zoo; and Disneyland in Anaheim, Calif.
While a tangible product is provided by Kaman's — portraits, tattoos, leather goods, wooden signs, initial rings, for example — employees also deliver one-on-one attention and rapport, creating art "live" before the customer and the ubiquitous curious onlookers.
"Customer experience is being sold, not just a final product," said Ben Kaman, vice president and son of co-founders Rich and Tricia Kaman.
You can view the complete article here.