10-25-2013 - More from Las Vegas Adobe ColdFusion Summit
Today is Nevada Day and its a good looking day in Vegas
Photo from reception
The reception last night
The presenters taking a picture at breakfast
Breakfast this morning
A guy Adam gave a hat to, from Seattle, named Steve
10-24-2013 - Thursday in Las Vegas
Attending Session on Version 11 (Splendor) enhancements.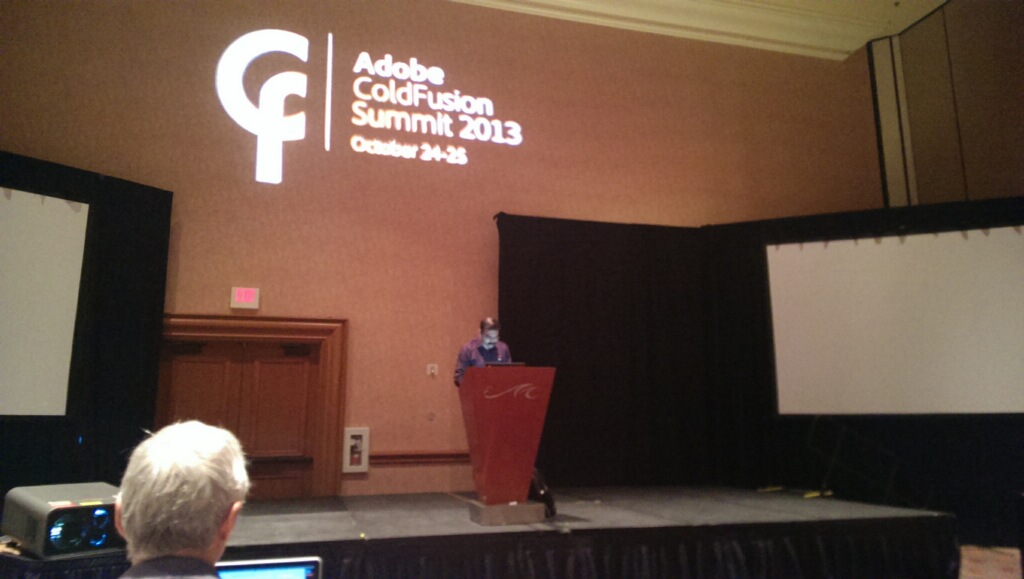 We are at the Summit and the Key Note is about to start.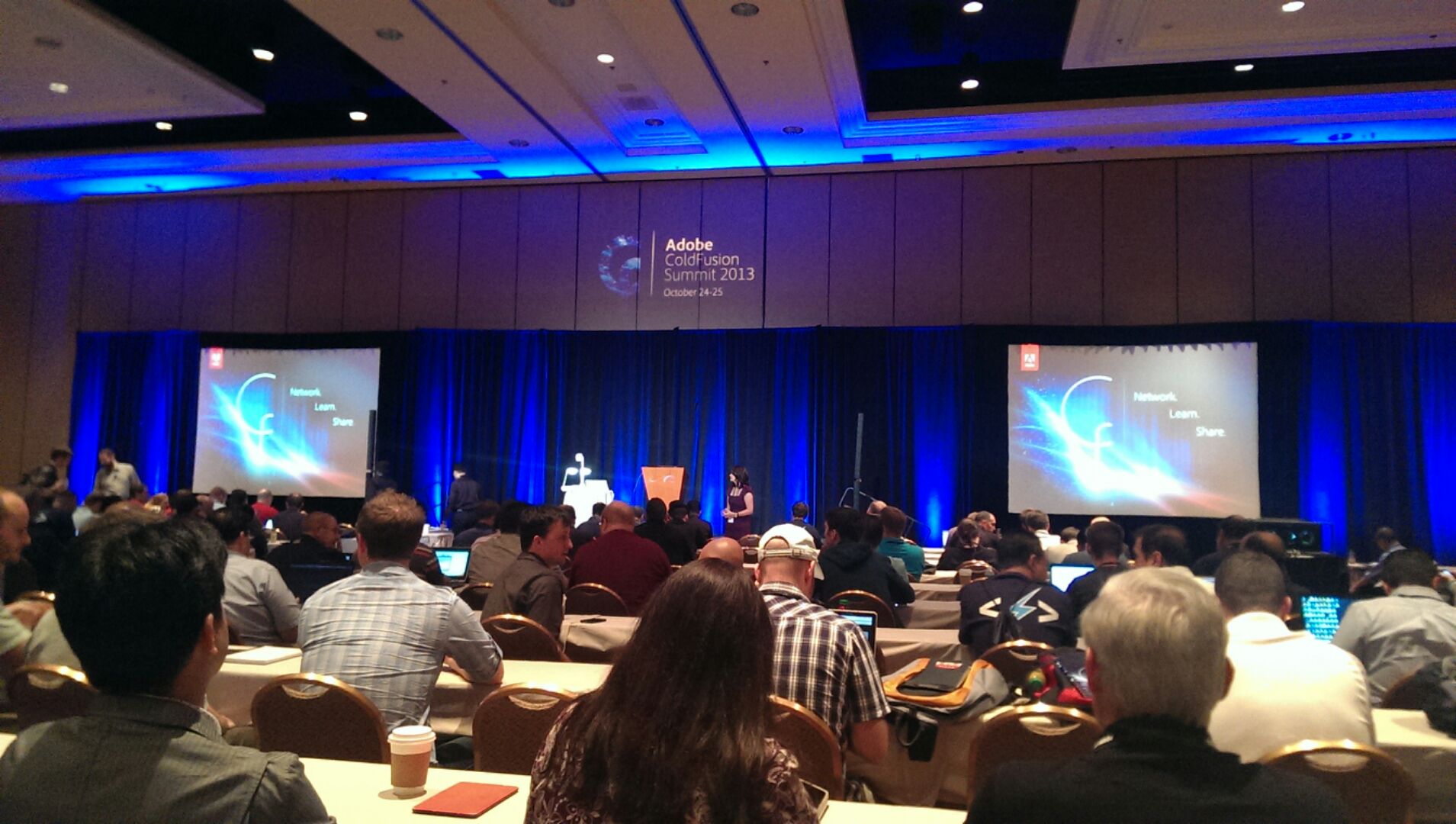 ---

What is the Summit, you ask? According to the official site:

"ColdFusion Summit brings together the web application community. If you are a web designer, developer, strategist, or thought leader, ColdFusion Summit provides the perfect forum to exchange ideas and experiences. Interact with ColdFusion experts, domain leaders, and peers, and learn about the latest technologies, techniques, and strategies to help you rapidly build and successfully deliver web applications to market. Explore how ColdFusion is driving change and how you can propel this momentum."

We just know our team is going to come home with lots of sparkly new knowledge!