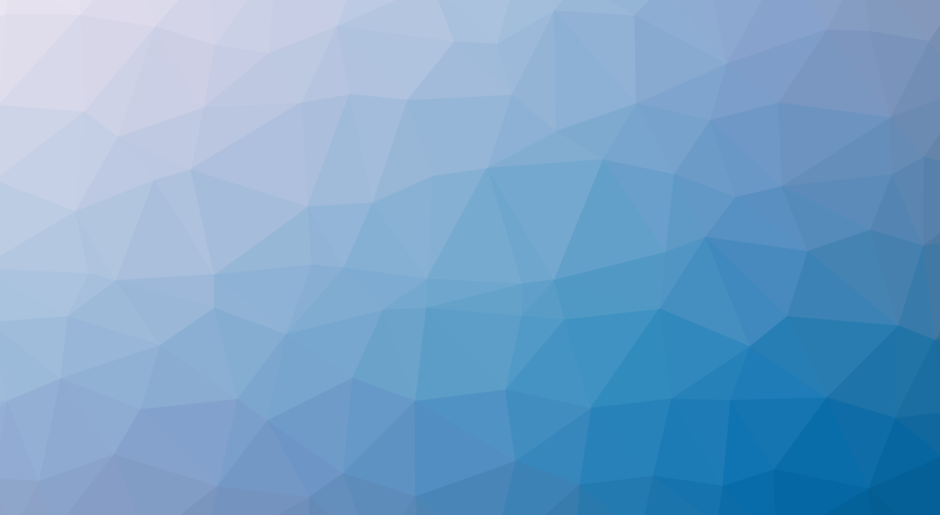 JIT Containers, experienced through-the-roof success after we redesigned and optimized their website:-traffic more than tripled, and sales rose 40%. (See Case Study) It's mind-boggling to me when I still hear business managers downplay the significance of their websites in their sales and marketing strategies.
Consider these facts about B-to-B sales:
78% of buyers start their research with online search.
90% of business buyers say that when they're ready to buy, they'll find you.
57% of business marketers say SEO has had the biggest impact on their lead-generation goals.
65% of B-to-B companies have acquired a new customer through LinkedIn.
55% of business customers search for information on social media.
When buyers search, will they find you? And if they do, does your website provide the information they are looking for?
Chances are, you're losing opportunities to acquire new customers if your website:
Can't be found in key searches for your product category.
Doesn't offer compelling relevant information and intuitive navigation.
Isn't your most important sales and marketing tool.
Companies that are making use of online marketing avenues are reaping the benefits of the new leads - through search, their blogs, Facebook and even Twitter. The fact is, industrial marketers need a strong online presence to stay competitive in the world today.
Find out more about our online manufacturing experience or contact us today to find out how WRIS can help you.