For more than 20 years WRIS Web Services has been building websites and web-based applications. We do a lot of other things, too, but the heart of our work is in the creation of beautiful, hard-working websites that make clients and their customers happy.
Along the way we've had to adapt the way we do things. After all, the web is a dynamic creature constantly morphing to accommodate the ever-changing technology that we now can't live without. We pride ourselves in our ability to produce websites that not only meet the right goals, but also face the Googles of the world head-on so that our clients can find themselves at or near the top of that results page whenever possible.
But we also know the importance of listening to what our clients have to say. After all, without them, we'd be nothing. Literally. And so when we realized that our beautiful, hard-working websites were out of the financial reach of some of our current or potential clients, we knew we had to do something about it. And so the Small Business Division was born.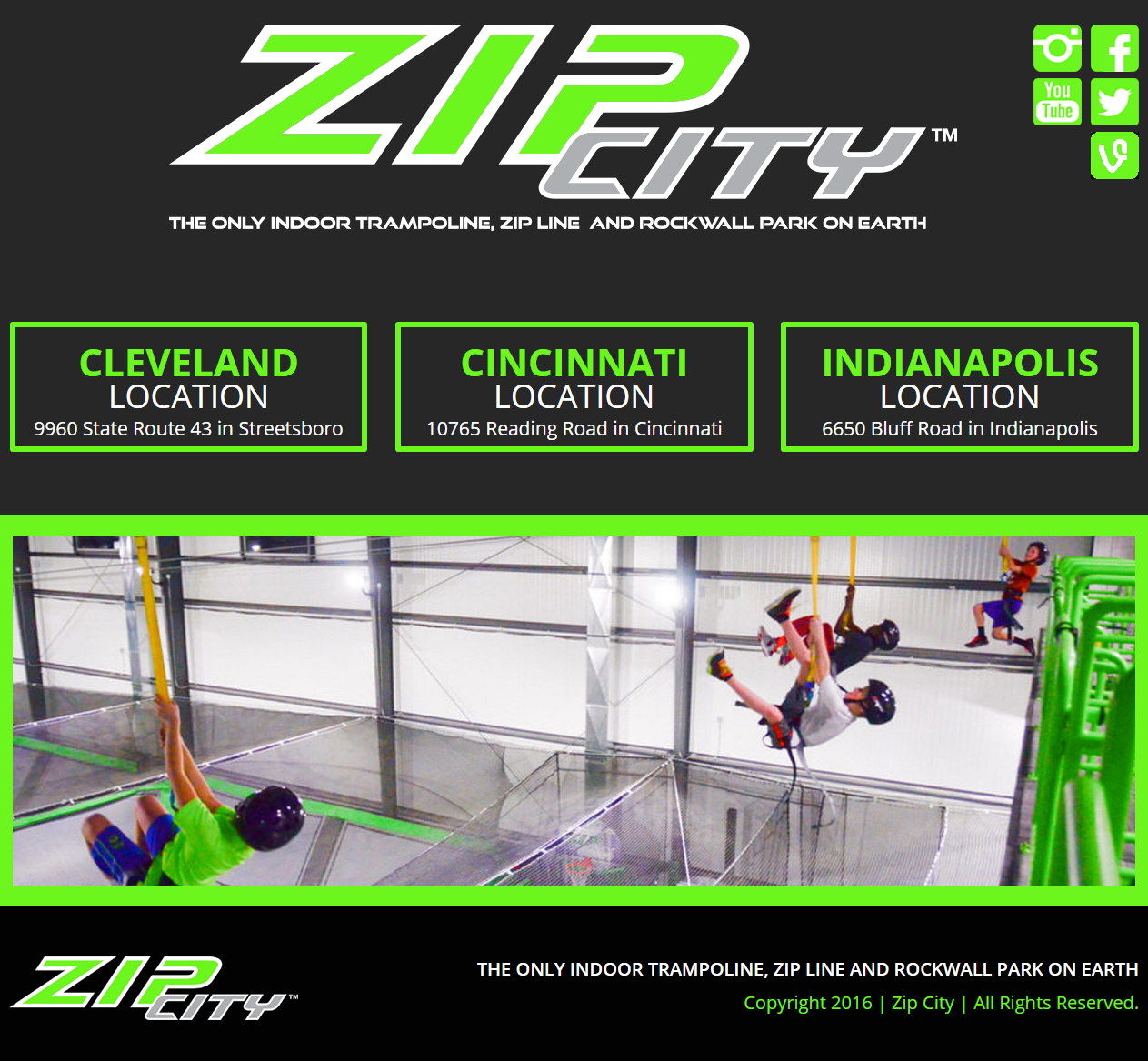 We created this segment of WRIS to allow us the opportunity to work with clients at all budget levels, because we truly believe a limited budget does not have to mean a limited website.
When you work with the WRIS Small Business Division, you work with the same quality level designers and developers you are used to, they just speak a different language known as WordPress. Building a website on the WordPress platform allows us to deliver an attractive, responsive, content manager-backed website at a cost-efficient price. It still offers customizable features, is easily expanded, and makes it painless to optimize your site for the search engines. Everything that's good about a custom site, just approached in a different way.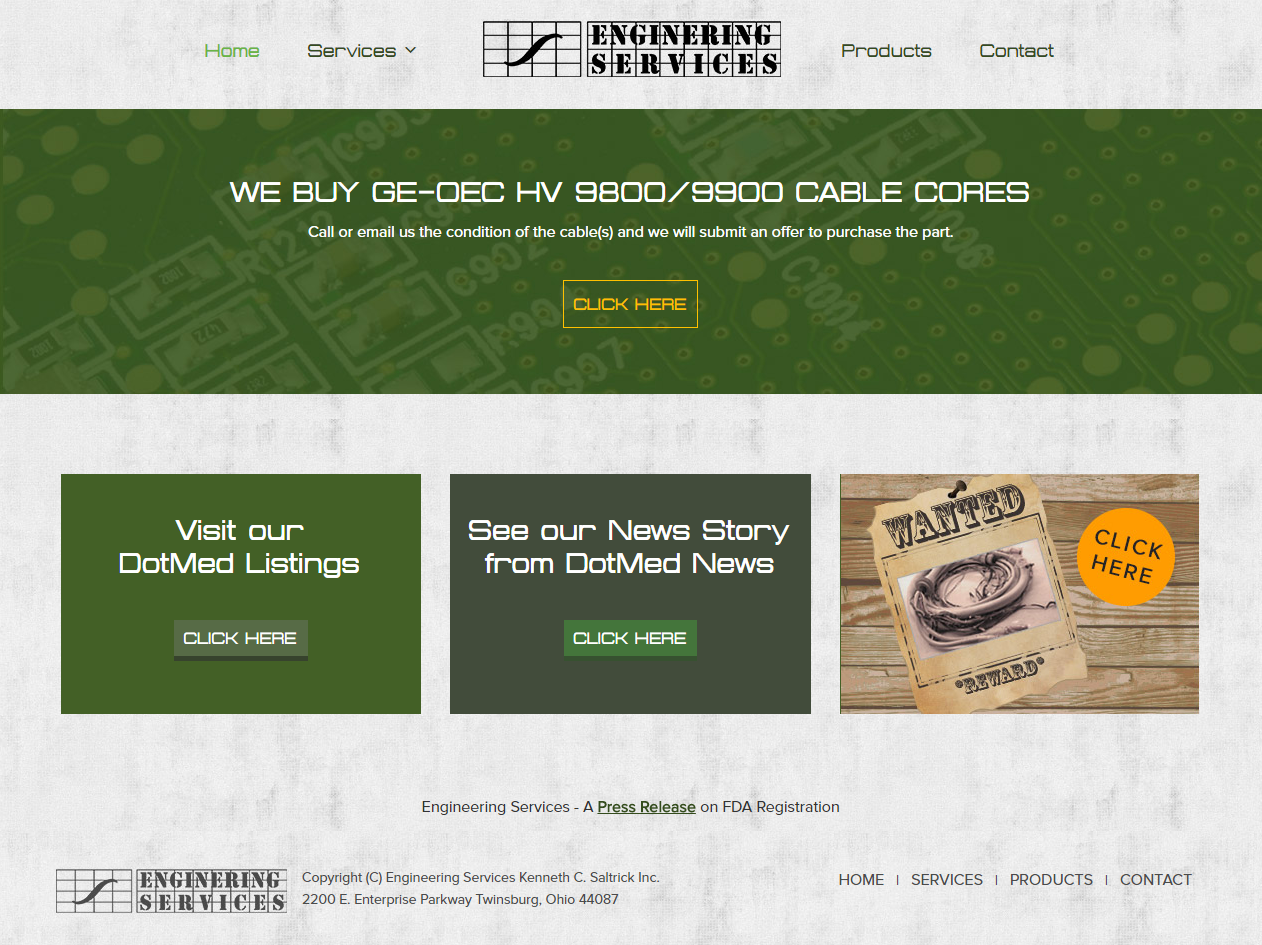 But you can see for yourself by taking a look at a few of the sites we've already produced through our Small Business Division, like Zip City USA or Engineering Services.
So if you've been hesitating on that next-step to a new or redesigned site because of budget concerns, hesitate no longer. Contact us and let us show you how we can get you online in no time.