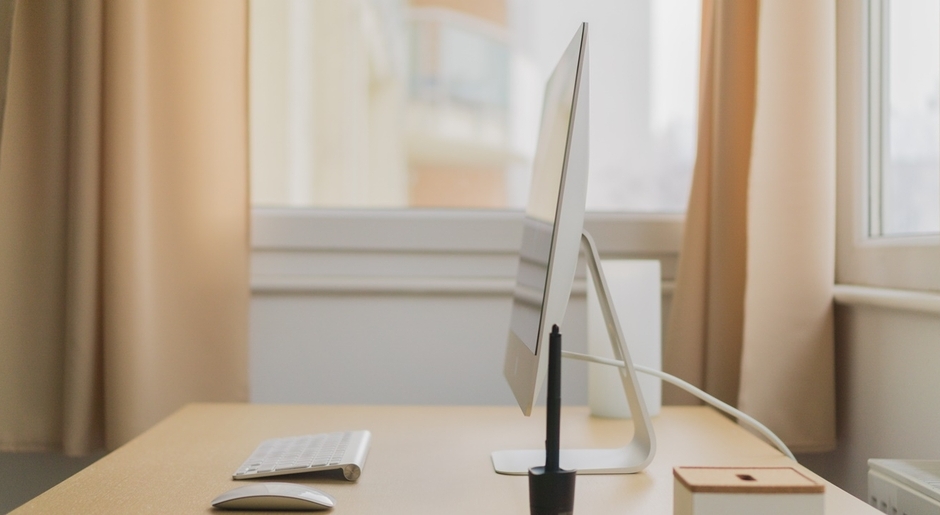 We have a big announcement to make.
We're moving!
As you may or may not know, our current address includes the indicator of "Suite B1". And yes, "B" stands for basement. (But to be fair, this isn't the dark, spider-filled basement that nightmares are made of...as far as basements go, this one is pretty suite ;) We've enjoyed our time here, and we like the location. But it's time to go.
So you are probably wondering where we're going?
Someplace warm or on a beach?
Someplace right in the middle of the hustle and bustle of the CLE?
Well, no. Like we said, we kind of like our location so we figured, why ruin a good thing?
Which is why we're moving .2 miles away. That's right, you'll barely have to adjust your GPS.
We are already starting to settle in, but once the move is complete (by the end of May) our new address will be 33549 Solon Rd., Solon, OH 44139. Same phone, same fax, same email. Just a new addy.
You know what they say, when a door closes a window opens. We might be closing the door on Suite B1, but for sure we'll open the windows at 33549 Solon Rd.
Because we can! The new space has windows!
We'll let you know when we're all settled in so you can come visit. And breathe the fresh air.