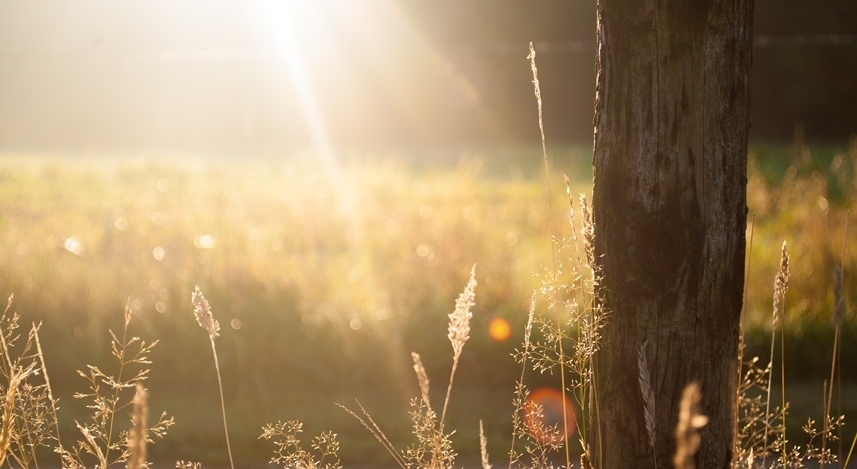 If you're in the sunblock or pool float industry, you are probably not currently experiencing lazy, hazy, crazy days of summer. Okay, well maybe crazy. But for many of us, the middle of summer means customers are taking vacations, putting their feet up, and generally just chilling out. Which can mean they are NOT going online and visiting your website.
Making it the perfect time for you to update it! You know, give it a new look, add some much-needed functionality, heck, maybe even overhaul it completely. Anything that you wouldn't want to do during a time when changes could disrupt the customer experience.
If you haven't done them yet, here are some things to consider.
Being Responsive
By this time your website should either be responsive (mobile-friendly) or you should have a version of your site that is. If you don't, what are you waiting for? Not having this in place not only alienates a good chunk of your audience but is also frowned upon by the major search engines (ahem, Google).
Managing Your Content
If you aren't able to make changes to your website without calling a web development partner, you're missing out. Having a content management system that allows you to update your site (in big and small ways) not only saves you time and money but makes it easy to keep your site updated and fresh for your customers. Once you have one in place, you'll wonder how you ever survived without it.
Beauty or the Beast
Is your website a beauty or a beast? Is it attractive and easy to navigate? Or is it clunky and dated? YOU might know where to find everything on your site but you have also probably been on it more times than you can count. And if it's been longer than a few years since your last graphic update, it's probably time to go down that path. It doesn't take long for a site to look dated, and if it looks dated, it looks neglected, and if it looks neglected, it doesn't look current, and if it doesn't look current, why would anyone trust the information on it? It's a vicious cycle, but one that is so easily remedied without breaking the bank.
For any of these types of changes, sometimes it makes sense to build on to your current website, other times it's more cost-efficient to start from scratch. You won't know until you ask, though, so run, don't walk, to a web development partner who can help you make things right. And then you can spend the rest of the lazy, hazy, crazy days of summer enjoying your sparkly new website.