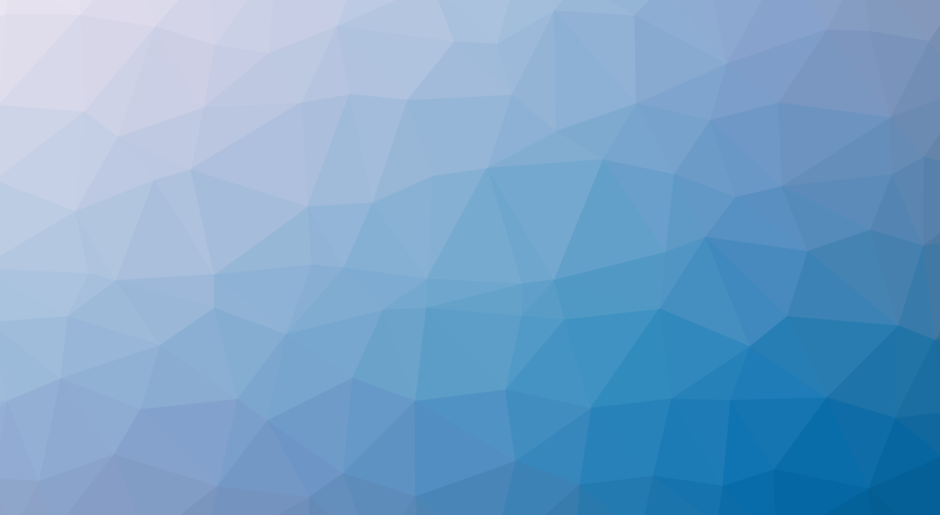 As you may be aware, WRIS moved to a new office space a few months ago. We stayed in the same city...our main office is still based out of Solon, OH.
What you may not be aware of, though, is that in addition to our Solon location, we have WRIS designers and developers based out of Boston, MA; Charlotte, NC; Washington, D.C.; Portland, OR; Orlando, FL; Charleston, SC; and Atlanta, GA.
So yeah, we're all over the place.
And you know what else is all over the place? Our clients. Here's a visual of some of the cities where we currently have clients: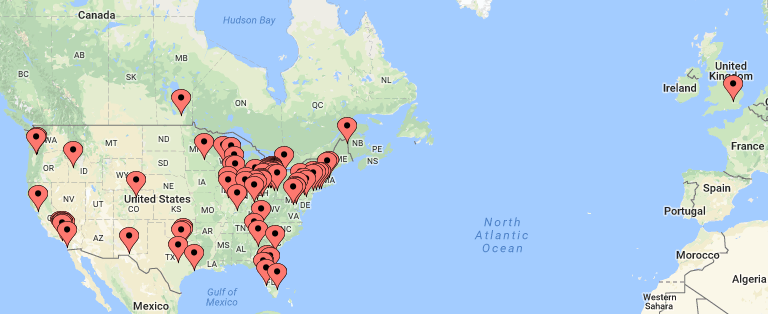 As you can see, we're crossing the Atlantic and it's great!
We make sure that all of our clients, no matter where they are, receive the same first-class customer service that we pride ourselves on delivering. No, we aren't jumping on a flight every other day (although we DO schedule visits as needed). We are taking advantage of virtual technology and it's allowing us to conduct business as usual.
Obviously, because we are in the development business our work is online. Clients have instant access to their project in a development environment from anywhere they have internet access. In addition, we use an online project management tool that keeps track of all correspondence and project-related information in one easy-to-use portal. Clients can be updated and monitor progress 24/7.
We can also have real-time conversations at any time. Tools like Google Chat and Slack make it easy to communicate efficiently without worrying about the time zone.
When it's not possible to be in the same physical location for a meeting, we take advantage of tools like Google Hangouts. It allows you to conference in on audio and/or video, so it feels like you're right there. You can even do a screen share, letting all participants see what you're seeing and watch what you're doing.
Our own internal ticket system allows all of our clients to submit support requests 24/7, with alerts being sent to the entire support team. That's always been in place. But now we've added another level with the use of Jira. This ticketing system allows for tracking of all of the intricate details and complex layers involved with web and software development. Team members can track progress, upload screenshots, and even comment back and forth all within the same ticket.
So wherever you are, if we provide a service you need, we can deliver.