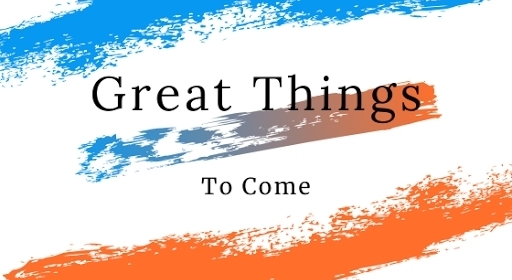 If you read our most recent announcement you'll know that our Partnership with Company 119 is leading WRIS Web Services into a new era. This era will no doubt be one that most benefits our clients both old and new. We are excited to open up to you all about what inspired these changes and what you can expect from us in the coming months.
WRIS spends a lot of time working to bring full applications to our clients. These can be anything from Back End HR Portals to Front End Client Portals or E-Commerce websites. We often assist in setting up Multi-Server configurations and managing them. In working with our clients we saw a need for products and packages that cater to a type of customer that doesn't need extravagant setups or applications. These customers are specifically the Small Businesses or Start Up businesses who work with a tight budget. Almost all companies begin in that spot, and if you have ever been there you know how important it is to establish your online presence as early as possible.
In this day and age there are a ton of 'do it yourself' paths you can take and for many this is a perfect approach. For others? Not so much. You dive into it and quickly find that you are unable to pour the attention into your site that it deserves. After all, you are juggling all the Business Development necessary to get the company off the ground. Leaving you painfully aware that your site isn't where you want it or severely lacking in functionality that you desperately need. Many of us simply settle for what we can accomplish on our own.
When you start looking at everything you need it can quickly become overwhelming. Building your brand, logo creation, establishing your own voice, and that is just a small portion of what New Business Owners have to consider early on. There are many companies who offer services that will cover everything you need and help you to understand it all, but they can be pricey.
So, after much deliberation and discussion, WRIS Web Services is launching a new Business Unit made just for you. We will offer all of these services together in affordable packages or allow you to pick and choose specific items you are in need of most. Our hope is to allow you to budget appropriately, become established, and have a Company you can rely on for honest answers to your questions.
We'll also be publishing blogs explaining in detail how these different elements all come together over time to benefit your Business. If this is something you or someone you know is in need of soon then keep an eye on us for updates. We'll be launching soon and look forward to serving you!