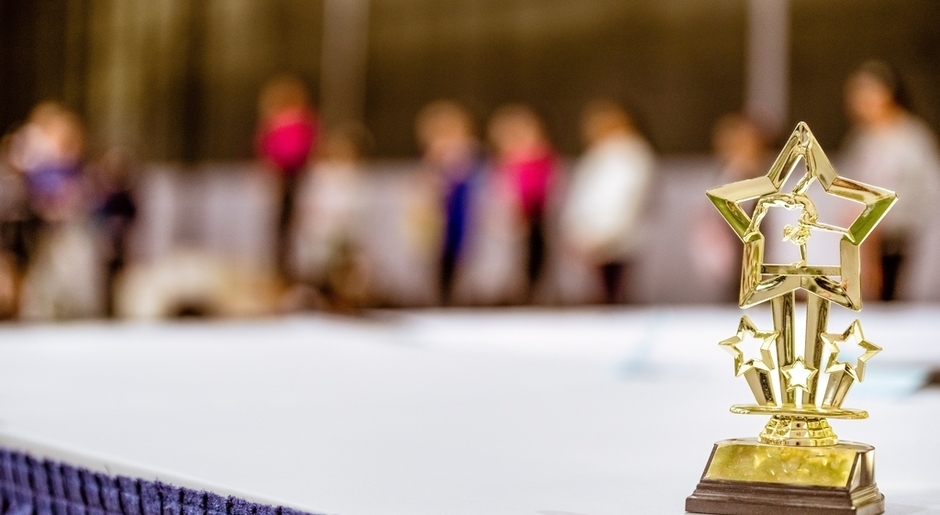 WRIS is honored to be awarded the WebAward for "Outstanding Website 2022" by The Web Marketing Association for our work on the Justice, Peace and Integrity of Creation website. We were excited to have the opportunity to build a website for such an outstanding organization that helps so many people.
What Is JPIC?
JPIC is a charitable organization that helps to empower those that have been marginalized by providing them with education, advocacy, and direct service. It is a Catholic organization that provides support for women, children, refugees, migrants, and victims of human trafficking in the United States.
How We Helped JPIC
As the website was designed to target donors, volunteers, community partners, and others interested in the cause, it was important for us to design a website that creates awareness, while also providing educational resources and opportunities for advocacy.
Our goal was to communicate the JPIC message and brand in a succinct but powerful way. We did this by working closely with the JPIC team to better understand their services, values, and goals. Once we had a strong understanding who the JPIC was trying to reach and why, we were able to create web copy and branding to help them to reach their target audience.
Along with branding and copywriting, we also built the JPIC website from the ground up. This included the use of Elementor (which is a page builder plugin for WordPress). Elementor makes it easy for our clients to maintain their websites once their sites are built, and WRIS offers training for clients that would like to maintain their sites after their creation.
In addition to the https://jpic.sndusa.org/ website we created for JPIC, we also created other sites that fell under the same brand umbrella. In order to create cohesion, we carried the logos, brand colors, and overall design aesthetic across the various sites.
Building Your Website
Whether you are a brand new company, or you've been around for years, it's important for your business to have a strong web presence. This means more than just having a website with a couple of paragraphs of copy. In order to thrive and compete in your industry, you need a website that expresses your brand, communicates your message, drives traffic to your products or services, functions immaculately, and informs your customers. That's where WRIS comes in…
WRIS provides top-quality website design, branding, web development, marketing, and cloud services. Whether you are a B2B, B2C, or nonprofit, WRIS is able to identify your specific needs and create a web presence that informs, builds relationships, drives sales, and increases retention.
To learn more about our award-winning services, reach out today by visiting our contact page, sending us an email, or giving us a call. We look forward to speaking with you and building you an outstanding new website.