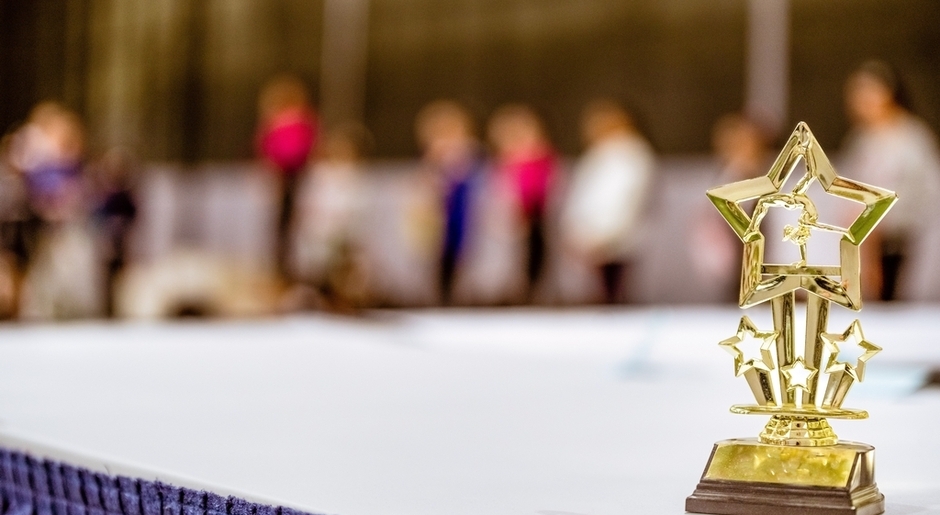 We Built an Award-Winning Site for Image Tours: Learn How We Did It and How We Can Help Take Your Website to the Next Level!
When we found out we were awarded "Outstanding Website 2022" by The Web Marketing Association for our work on the Image Tours website, we were both honored and thrilled. The team at WRIS worked hard on building the Image Tours website, and we used top industry tools to ensure the site was attractive, functional, and easy to navigate. We're proud of the results and we are grateful to be recognized for our work on the project.
About Image Tours
Image Tours provides customers with fun and enriching tours around Europe. The tours include top accommodations, meals, transportation, trip documentation, and expert guidance. Our goal with building the site was to not only communicate their services and pricing but also provide a visual representation of what an exciting tour through Europe would look like. The site we built is very easy to navigate, inviting, and informative.
How We Built an Award-Winning Site
There are a few different factors that go into building an outstanding website. It's important to express the company's brand, provide engaging and informative copy, include eye-catching images, and—of course—ensure the site functions the way it's supposed to.
For Image Tours WRIS used ContentBox, an Enterprise CMS (Content Management System) developed by Ortus Solutions and running on Adobe ColdFusion. We were able to use a combination of ColdFusion and ContentBox to create an easily scalable site that is reliable and attractive.
Along with creating an impressive site from a functional standpoint, we also made sure we were able to express Image Tour's brand in a way that spoke to its values, benefits, features, and differentiators. We wanted to make sure they stood out in the European tourism space, and—judging by the award we won—it seems like WRIS was able to do just that!
Award-Winning Services for Your Site!
If you want an outstanding new website built that increases awareness, expresses your brand, drives sales, and functions flawlessly, give WRIS a call. We use top industry tools and software like ColdFusion, ContentBox, and more to build you a website you're proud of. We also employ a team of experts in their fields that work hard to ensure you are happy with your website.
Along with website design, we offer marketing, branding, web development, and cloud services. Whether you are B2B, B2C, or a nonprofit, we are able to reach the people you need to connect with the most and ensure you are able to get your message across.
The team at WRIS has years of experience in the industry, and that experience shows in every project we complete. There's a reason we keep winning awards! Allow WRIS to provide you with award-winning services that will boost your visibility, drive conversions, and increase customer satisfaction.
We look forward to building you a website that you love!
(888) 353-9971