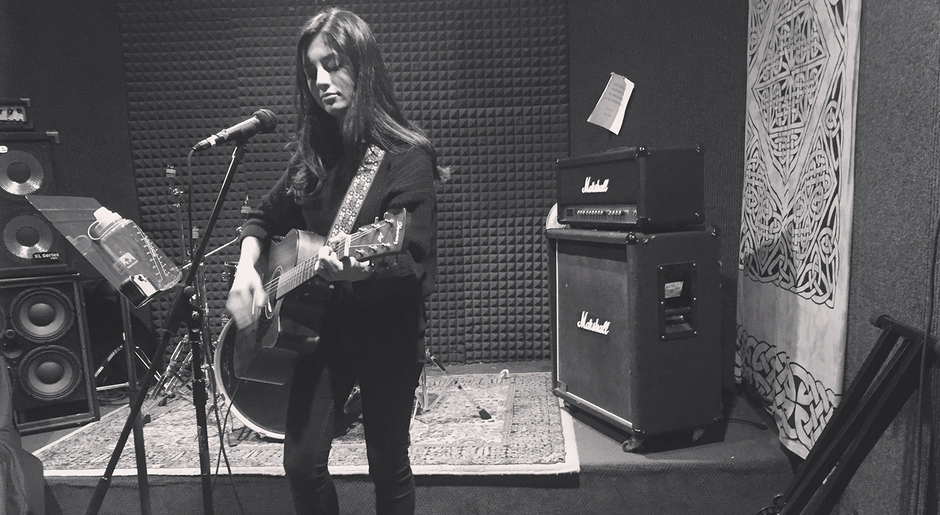 There are a few things you should know about the lead web designer at WRIS Web Services. Her name is Alayna Quiles, she is from New Jersey, and she is really good at what she does.
An artist from a young age, Alayna found her calling in web design. To her it felt like a combination of art and problem-solving, and she loved it. She first experienced the industry in 2014 when she found a position with a print and web design firm, first as an intern and then as a full-time designer. While her first focus was on print, she soon ventured more into the web arena, learning valuable skills from her colleagues along the way. She thrived as a web designer, and knew she had found her passion.
As her family grew, Alayna switched gears and pursued a freelancing career because it allowed her to have the best of both worlds. She also used this time to earn a Bachelor's degree in Communications with a focus on Digital Media & Design. Always looking to learn, Alayna continued to expand her skill set by taking online courses that provided her more knowledge about the world of web design.
Today, Alayna is a key player on the WRIS Web Services team. She loves tackling new projects, learning from her coworkers, and pushing her limits in ways that would be impossible if she was still freelancing. Having a supportive team always there to help and cheer her on is something she treasures.
When she's not busy designing, Alayna enjoys quality time with her husband and three awesome kids. The family loves spending time together, whether it's playing video games, exploring parks, or going on cool trips. In her free time, Alayna also likes reading and strumming some fun 90s tunes on her guitar.