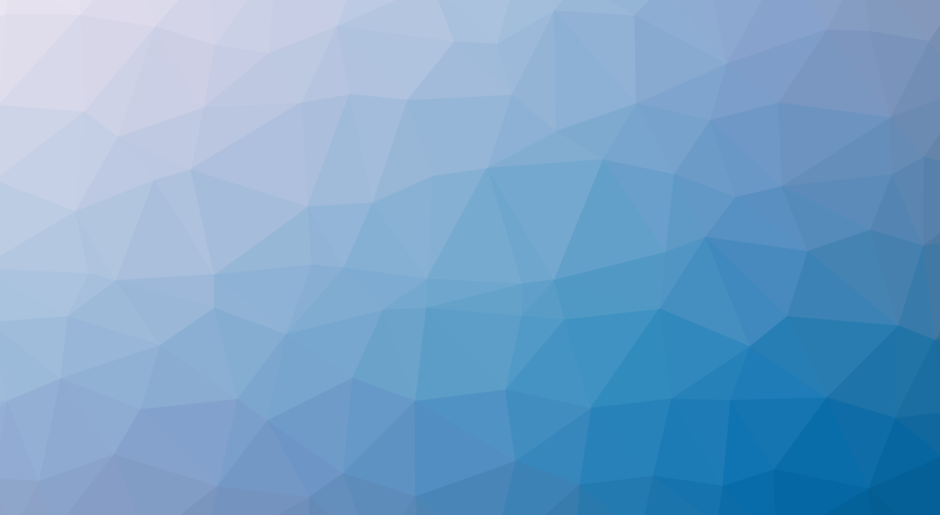 Client Relationship Highlight - Boyd Autobody and Gerber Collision & Glass
---
Client Relationship Highlight - Boyd Autobody and Gerber Collision & Glass
---
What started as a single auto glass and trim shop in Chicago in 1937 has grown to be part of The Boyd Group, the largest collision repair facilities in North America. But with growth came challenges that called for new methods of operating.
As their customer base grew, so too did the need to streamline feedback operations. WRIS built Boyd/Gerber a system that allows the customer-service reps who field calls and emails to manage customer feedback data through one web based portal. The system also aggregates data in various ways, so that managers can spot trends — an increase in a particular type of complaint, for example, or a decline in a department's response time. Without this overhead view, such problems might go unnoticed for a long time.
The other daunting task Boyd/Gerber faced was communicating with and tracking a rapidly expanding workforce. The company needed a way to accommodate current employees and on-board new ones efficiently at all of their United States locations. They considered contracting with a third-party enroller, but WRIS offered an alternative: A customized, web-based system where employees can review and enroll in benefits programs. To date more than 90 percent of employees have used the system. By keeping everything in-house, Gerber expects to save the company at least $500,000 over four years, vs. outsourcing.
Building on that success, WRIS is now in the discovery phase with Boyd/Gerber to bring legacy human resources operations and new functions together in one portal that streamlines all human resource activities including onboarding, relevant detail of an employee's history with the company: time on the job, location, accrued PTO, etc.
In addition to internal applications, Boyd/Gerber has been busy upgrading their public facing websites. Recently completed was an overhaul of GerberCollision.com, with the goal of improving the user experience. WRIS integrated the best practices of responsive design, so that customers using mobile devices can access the full range of features, including finding a location through Google Maps, instant glass replacement quotes, collision repair estimates, schedule an appointment or submit feedback. The site also leverages sophisticated SEO capabilities, allowing for additional control over their search engine marketing efforts.
"WRIS's content management system (inCOMMAND) was one of the big reasons we chose them," says Jamie Hanninen, The Boyd Group's digital marketing manager. And like the CMS, Hanninen says his team found WRIS easy to work with. "They were more attentive, more collaborative; more reasonably priced and had a more enthusiastic approach. A big part of success is good chemistry."
Chemistry stems from trust and Hanninen notes that was another reason WRIS won the contract. "You're only as reliable as your hosting, and they've gotten that right too," he says. "At the end of the day I know I can rely on the WRIS team, not just the software."