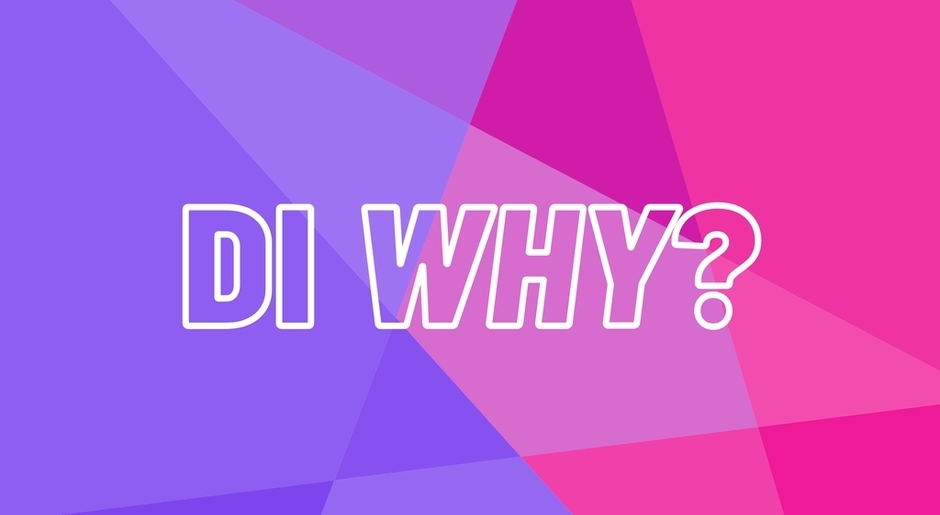 Why it is better to have a Web Agency build your site
DIY website builders advertise and display themselves as a simple, easy to use solution to get professional modern websites at low cost. While it's definitely a bonus to pay so little to get your website published and your business name out there, it comes at a cost. Your time.
Easier said than done
Building websites isn't easy. The idea that you can purchase a $20/mo plan and have a site that just wows your visitors after an hour or two of tinkering is unrealistic. Even using DIY site builders, it can still take a professional web designer 40+ hours to get a finished product.
DIY companies operate with the premise that it's better to have a website presence - ANY website presence, than not to have any at all. "Design a website in 5 minutes!" touts one such DIY website builder. Actually, they all say that. And it's all about ease of use, best templates, drag and drop, etc. What they don't want you to consider is, "would you want the website that 5 minutes would get you?" or "will that 5 minute approach really meet your company's - or more importantly, your client's - needs?"
Personal or Professional?
Now if all you want is a website for a hobby, or a personal space online, then DIY could be your best value. But when you have a company to represent and you are trying to make smart decisions over budget, effectiveness and a presence that meets customer needs, it's a different story altogether.
That's where you need a professional and a plan. Someone who can walk you through the strategy and mission of your site and create something that presents the right content, functionality, image and ongoing support you and your clients will need.
The site needs to be inviting, intuitive, non-frustrating, fresh and results-oriented for your customers.
And that's only the front end - what they see.
Websites are more than Digital Billboards
There is a lot more to consider when taking your business online. An informational website may need very little in terms of functionality, but the likelihood that your website will just gain viewership by simply existing is very low.
Behind the scenes, you need to worry about how they will find you, SEO, keywords and links, mailing lists and maintenance. Learning how to drive traffic to your site are all a part of maximizing your new online presence.

What? Becoming an expert in digital website marketing isn't in your job description?
Truth: Lack of the Right Support can cost you
The annual cost for these DIY sites is generally much higher than a standard hosting company, and most of the time you can expect a similar level of support. Unless there is something wrong with their tool kit, expect to fix your issues yourself or spend a lot more money to hire a professional.
Beyond cost, however, is peace of mind. Fixing a broken site, link, or page can be a big process for you, but a simple thing for the web agency. Let's not forget to add in software and widget upgrades (yes, I said widget...) and the ensuing compatibility issues throughout the year.
Agency plans can even be written to include built in time allotments to make adjustments as needed. You'd be amazed at what can be accomplished in just 15 minutes of professional maintenance time each month!
Ready, Set, Don't!
If you are running a professional business, you need a professional presence online and the right level of professional build and maintenance. It doesn't have to be expensive. The best agencies will work within your budget to accomplish the best combination of form and function to meet the needs of your customers, the size of your company, and the results you want to achieve.

Now, who's ready to get started?