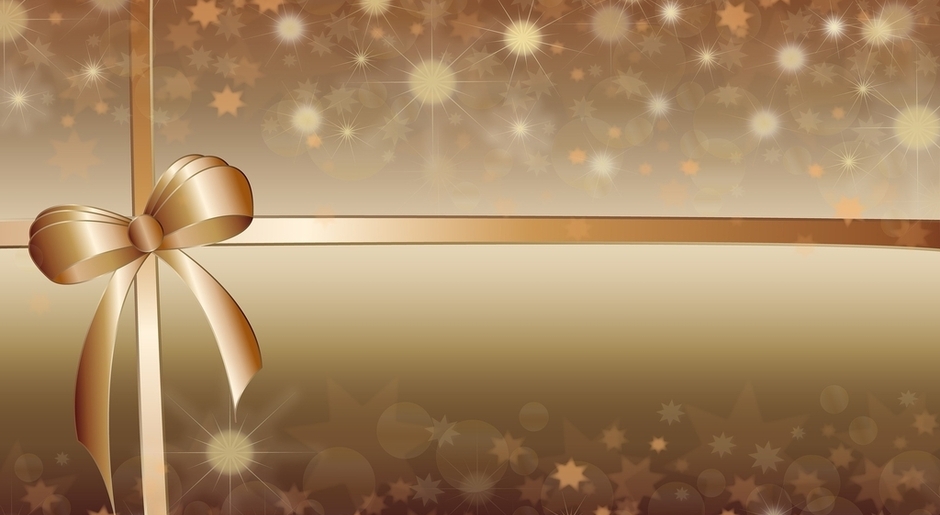 If you have a ColdFusion application or website, you are probably over hearing 'ColdFusion is dead' ad nauseam. So are we. ColdFusion is NOT dead, nor is your ColdFusion application or website, no matter how 'old' it is.
This holiday season, why not give the gift of a little TLC? For an older ColdFusion application or site, Legacy ColdFusion Support is seriously the Best. Gift. Ever.
If your application or site is having serious issues, like not functioning properly, throwing out errors or even experiencing random crashes, we can help. Our developers are skilled in ColdFusion past and present and can troubleshoot the issues until they find a solution. We also design and develop enhancements and new applications you may have never considered, but that may just be the thing you need.
But maybe you aren't experiencing any urgent issues. Consider a code review. Our legacy ColdFusion team is on top of all the latest developments in ColdFusion and can implement improvements that will not only enhance current performance, but also help to stave off issues that may have been right around the corner. More often than not, performing a code review allows us to easily address the most blatant issues (80/20 rule), while cleaning things up to allow for more seamless future enhancements.
We can also upgrade you to the latest version of ColdFusion, ensuring you are supported, patched and free from the concern of hacks and breaches. Not to mention our Search Engine expertise that we can integrate into your site to help you reach your performance goals.
No matter what issues (or non-issues) you are experiencing, our Legacy ColdFusion team can handle it. Remember, ColdFusion is not dead. So give the gift that keeps on giving and contact us today.