Securing your Site with SSL (Secure Sockets Layer) Encryption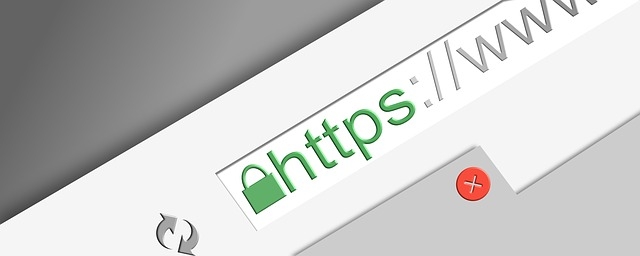 It's now more important than ever to have SSL, or Secure Sockets Layer, encryption implemented on your site. SSL is a layer of protection around any data transmitted between your site visitors and your website. Not sure if you have it?
Go to your website and look at the URL. If you see a green lock icon and https://, you are good. But if you see the words "Not secure," you are not using SSL.
Here are some of the benefits of implementing SSL on your website:
Assurance to your site visitors that their information is protected.
Compliance with Google User Guidelines.
No negative indication next to your website address.
Have questions? Ready to move forward? Give us a call at 440.600.2495 or send us a message and we'll get your site SSL compliant in just a few quick steps.